Meadowmeer Neighborhood Bainbridge Island
Centrally located on Bainbridge Island, the Meadowmeer neighborhood offers a quiet but amenity-rich lifestyle. Primarily sited around the golf course, the Meadowmeer neighborhood was designed with form and function. Smaller streets and cul-de-sacs promote a safe place for walking, biking, and chalk art in the streets. Having an elevated altitude along the golf course, it is one of Bainbridge Island's sunnier neighborhoods.
Home prices in the Meadowmeer neighborhood tend to be a more affordable option on Bainbridge Island, because it isn't a waterfront neighborhood. You are surrounded by beauty however and a beach is never far away when you live on an island!
Golf
Meadowmeer Golf and Country Club is one of 3 major amenities in this neighborhood. The Golf course is a 9-hole semi-private golf course with a practice green, club rentals, pro-shop, and a restaurant with heated, outdoor dining. Most golfers play 18 holes from the different tee boxes on the back 9. The course was designed by Sam Clarke in 1971, built in 1972, and remains as a beautifully maintained and highly regarded golf course.
Fitness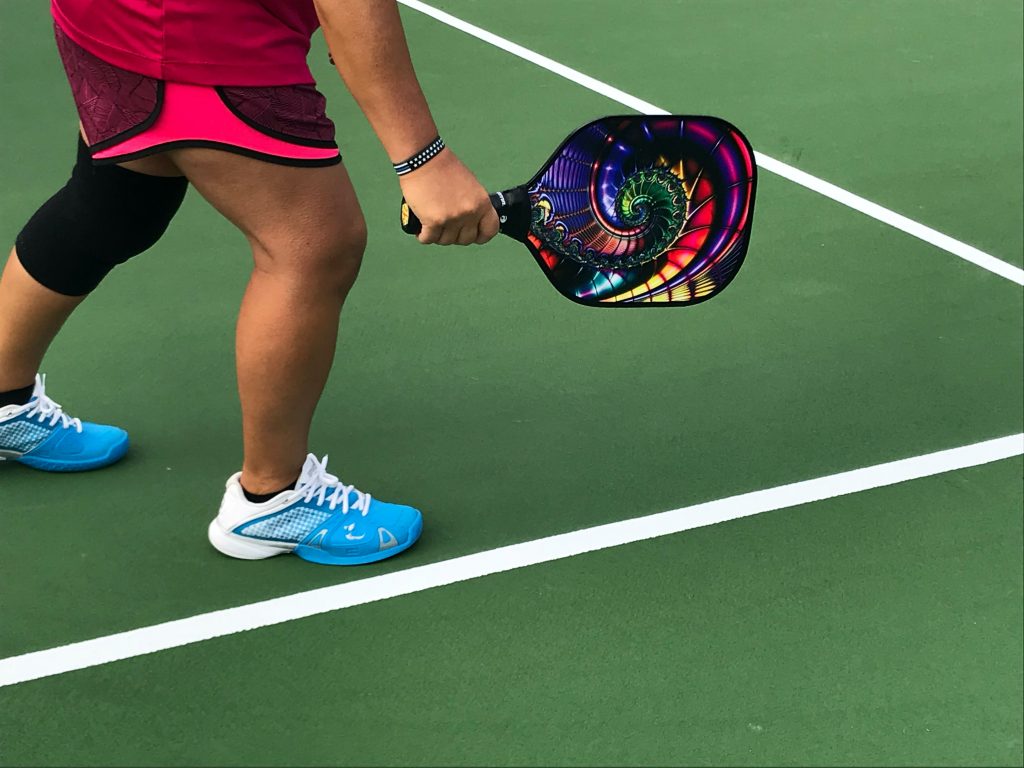 Bainbridge Athletic Club is a health and fitness club with activities for all ages. Programs are available for kids, teens, adults, and seniors. Members can enjoy 4 indoor tennis courts, cycling studio, specialized youth equipment, 2 large group exercise studios with over 35 classes to chose from, locker rooms with sauna and showers. You can also take part in nutritional and lifestyle counseling as well and massage. There is a pickleball court, of course, as pickleball was invented on Bainbridge Island. An outdoor seasonal pool rounds out the amenities.
Hiking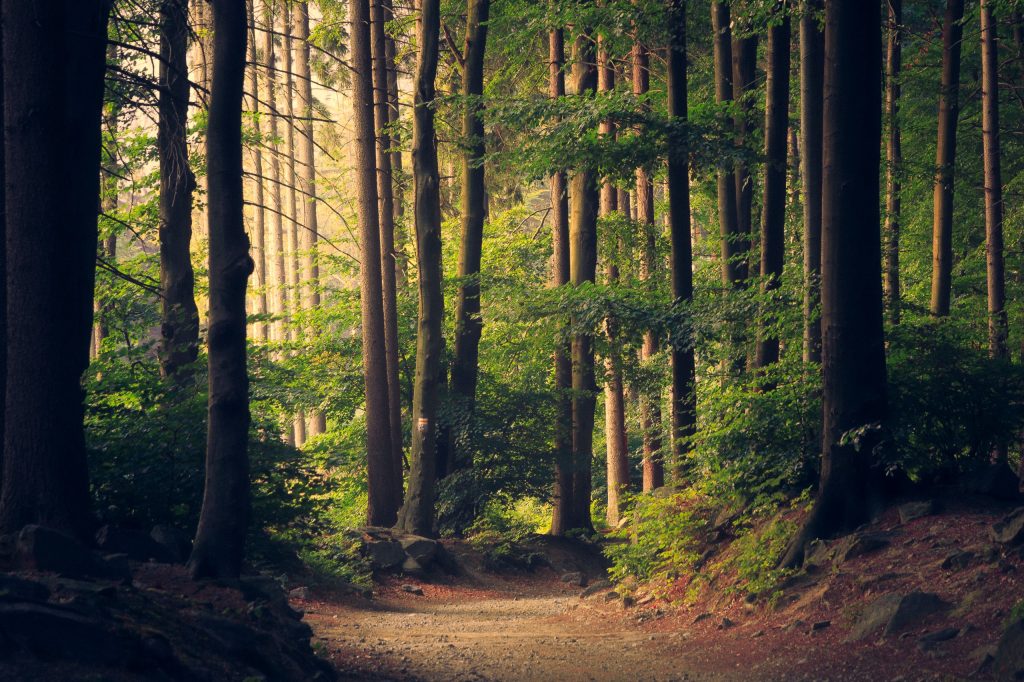 The Meadowmeer neighborhood also borders the Grand Forest. The Grand Forest is a popular destination for trail users on Bainbridge Island. It encompasses 240-acres, with 8 miles of trails, under a lush canopy of firs, maples, and conifers. This is a runner, walker, and dog-friendly park!