2165 NE Sawdust Hill Road | Poulsbo
Sawdust Hill Private Retreat
Just Sold by Susan Grosten
Recently I had the honor of representing clients on the purchase of an heirloom farm in the heart of rural Poulsbo Washington. Known as Rose Tree, this bucolic place was once a Rhododendron Nursery. It is a shy ten incredible acres of lush, verdant, farmland in the heart of rural Poulsbo.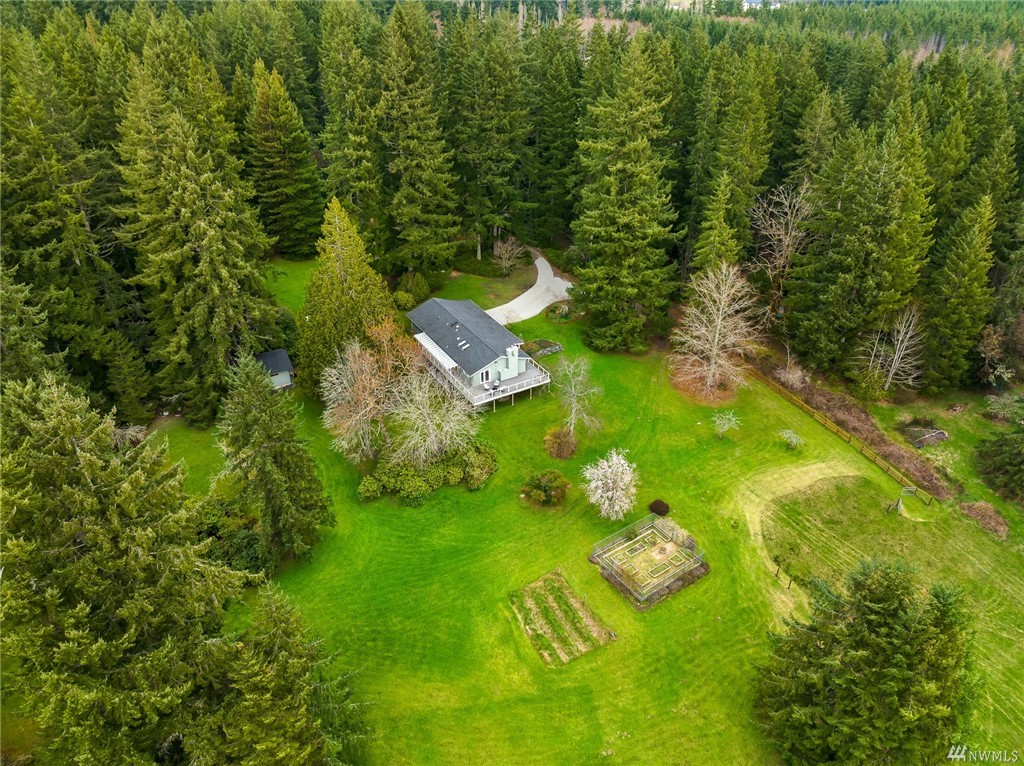 Vaulted ceilings, skylights, and windows flood the home with natural light. My clients were particularly pleased with this aspect of the home. many homes in rural Kitsap do not have the openness of the outdoors. Typically they are surrounded by vast trees that are too good to be taken down.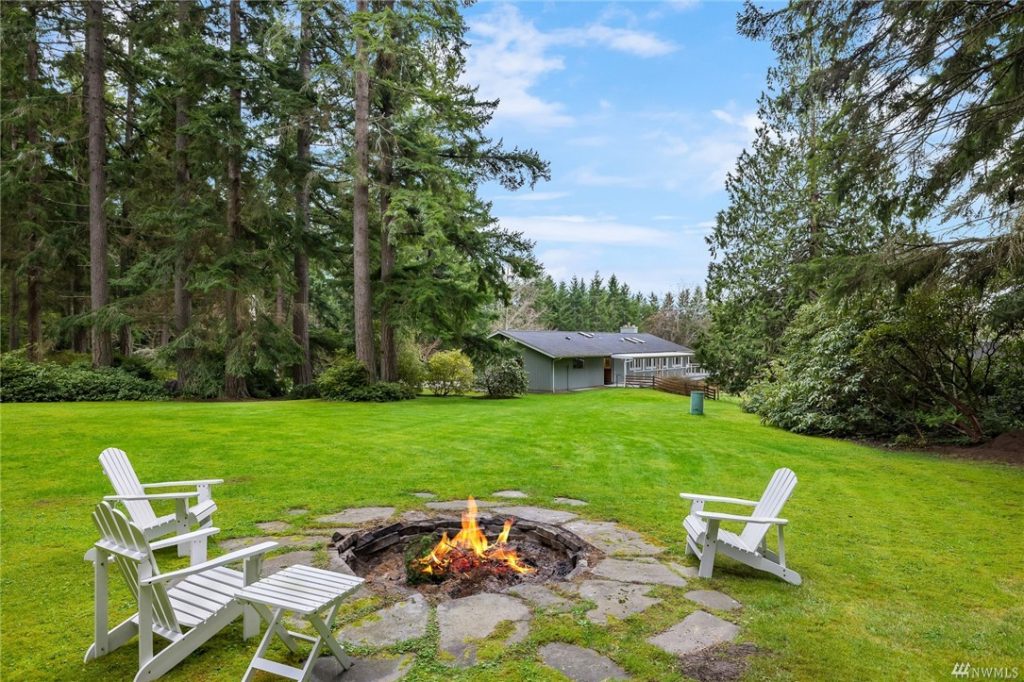 Because this was a farm for decades, the land was cleared long ago, and no trees were taken down in the last 50+ years to make this such a lovely, open landscape.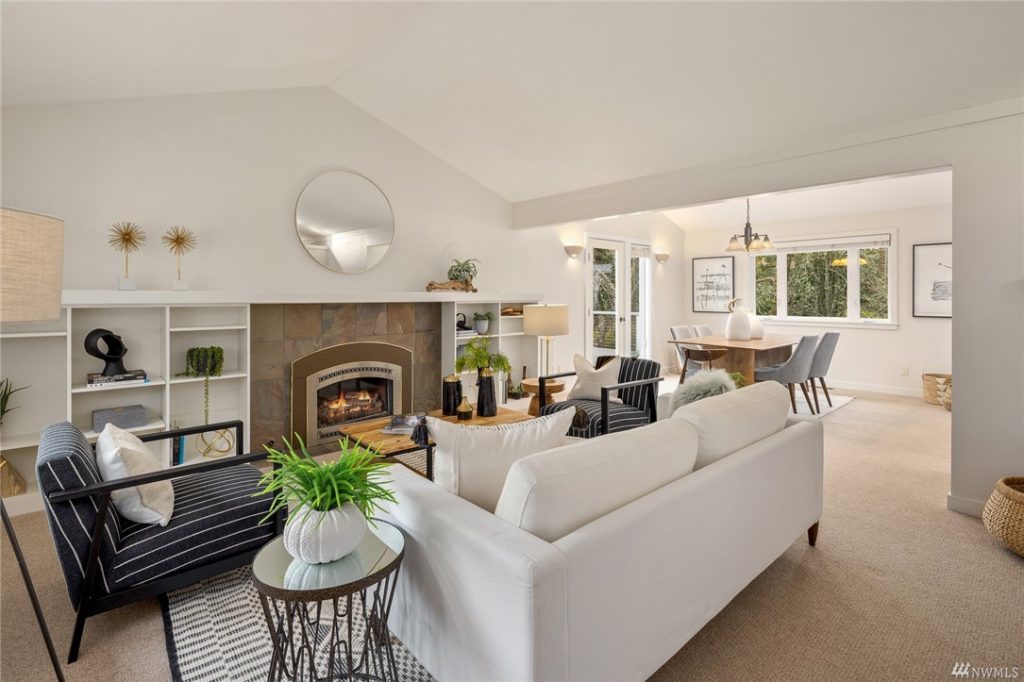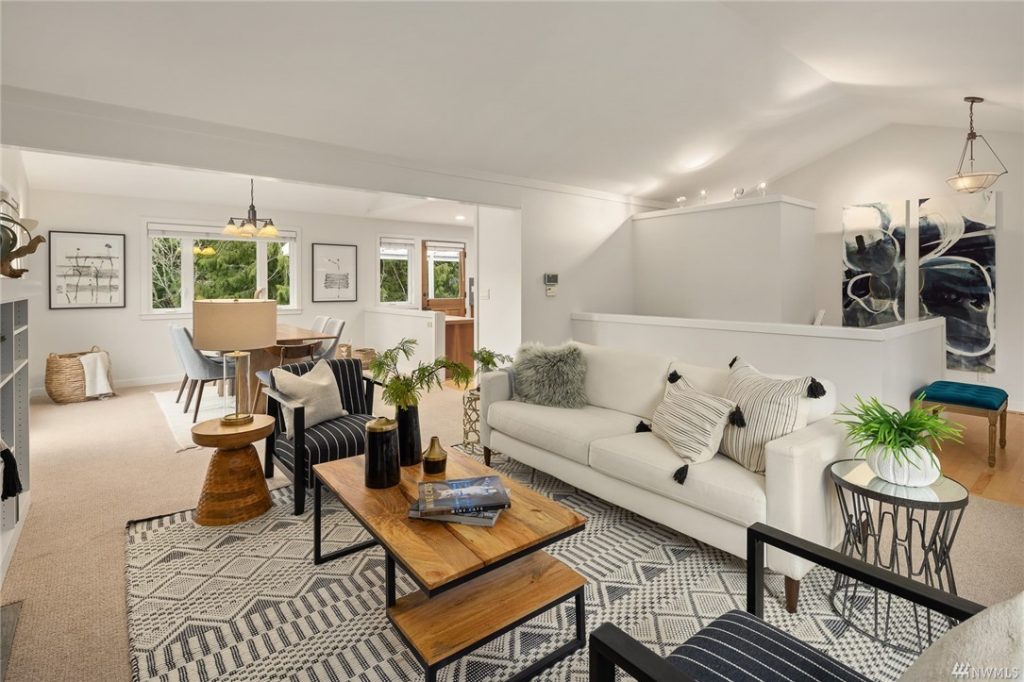 Features like hardwood floors, built-ins, gas fireplace, cherry kitchen cabinets, fresh paint, truly make this home warm and inviting.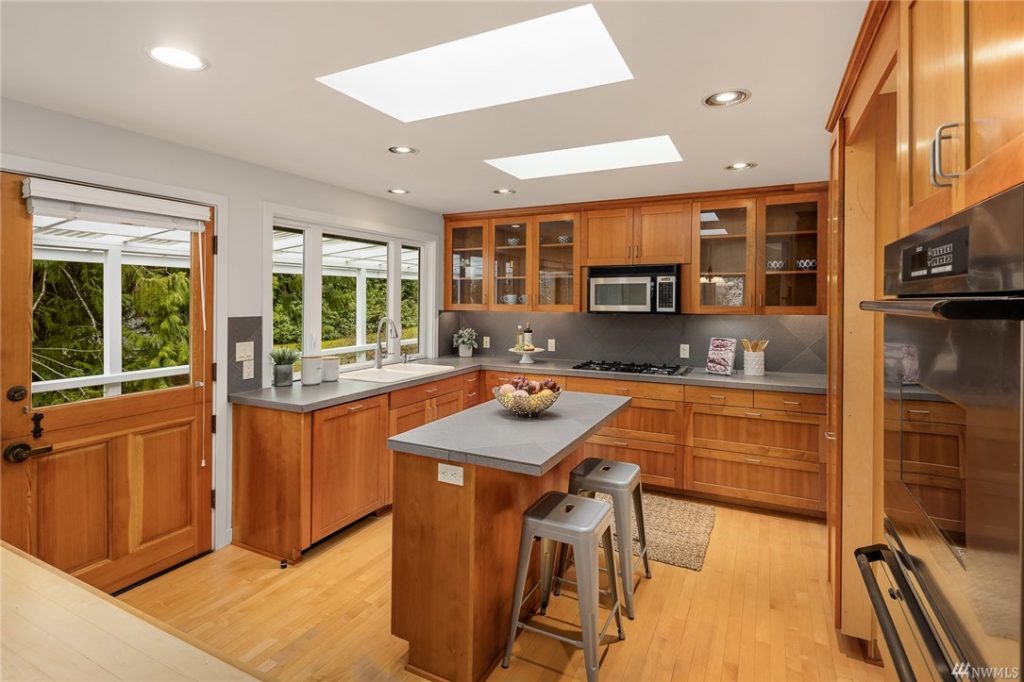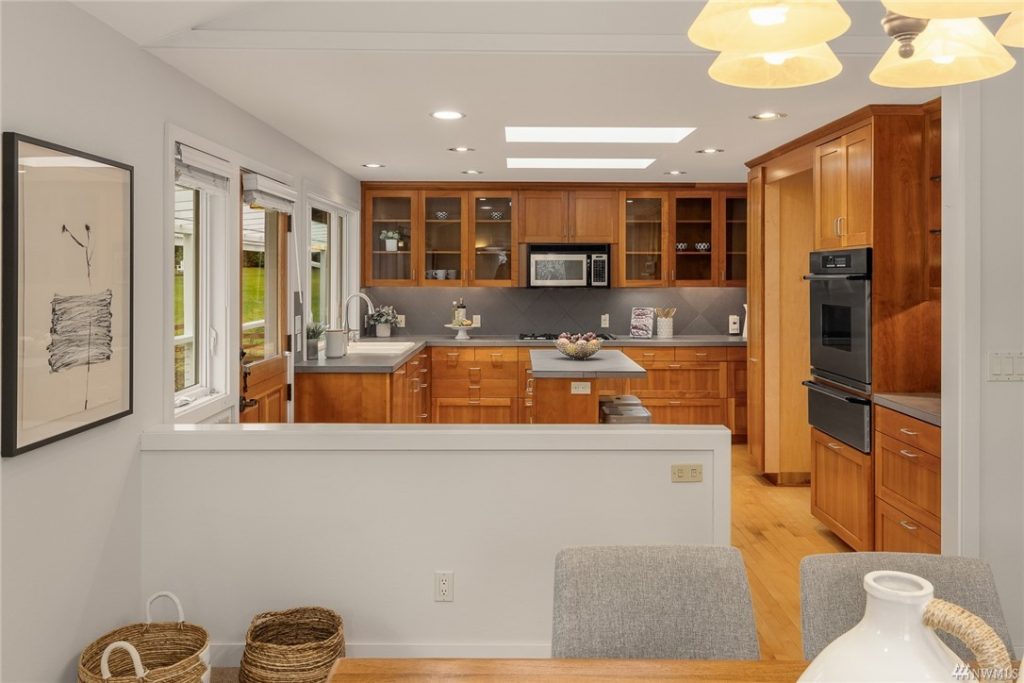 The detached Studio offers flex space for guests and a home office, for the way we live now.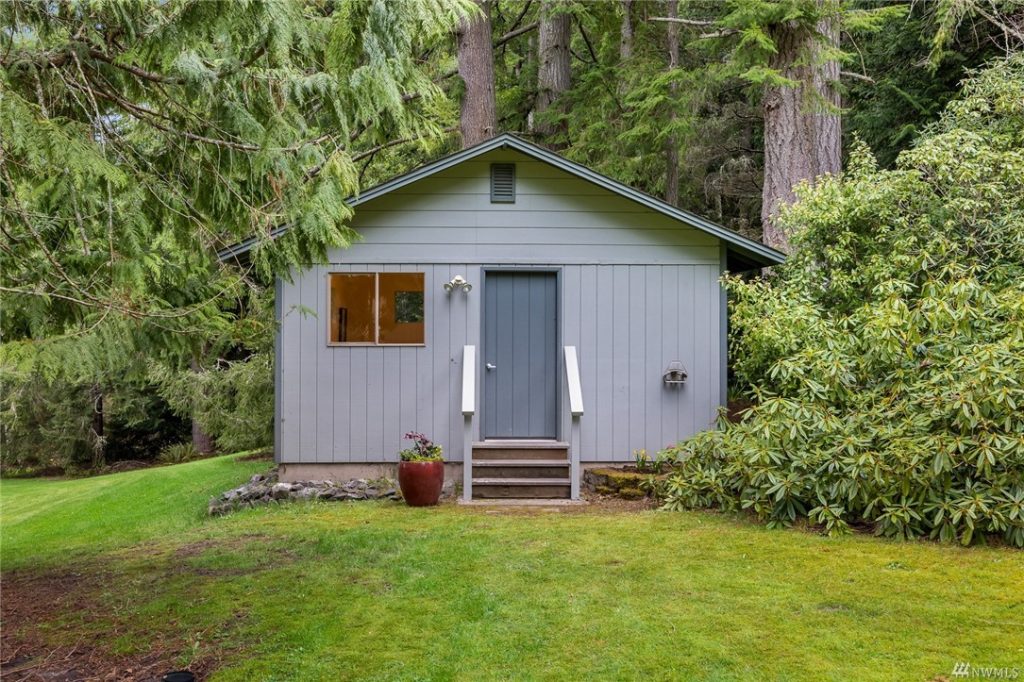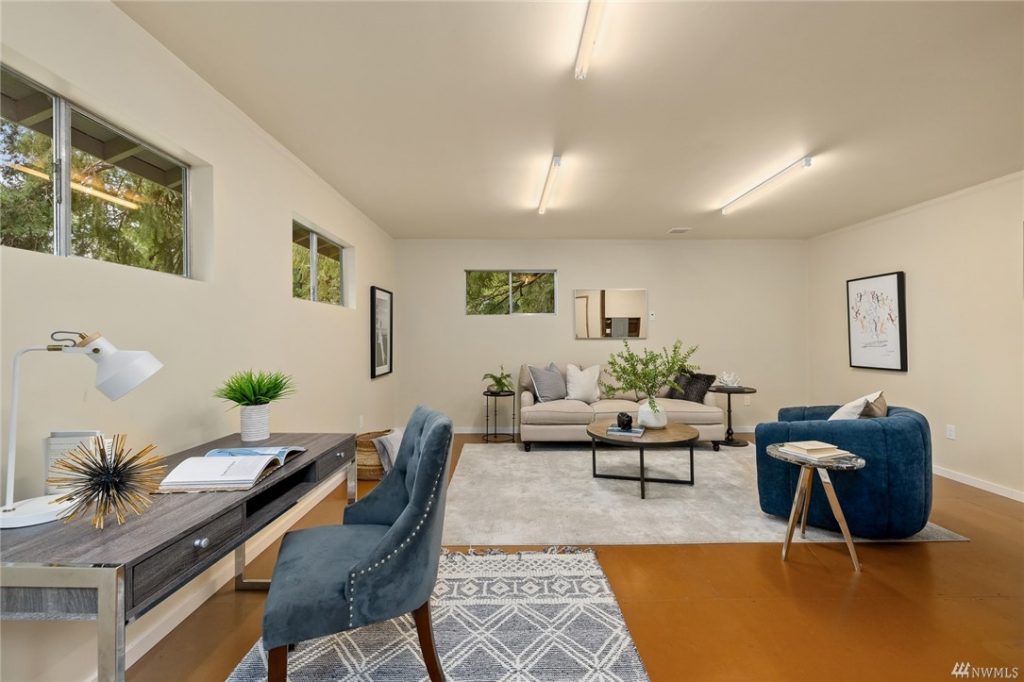 The wrap-around deck is an expansive space for entertaining outdoors and finding respite in the rare, open farmland landscape.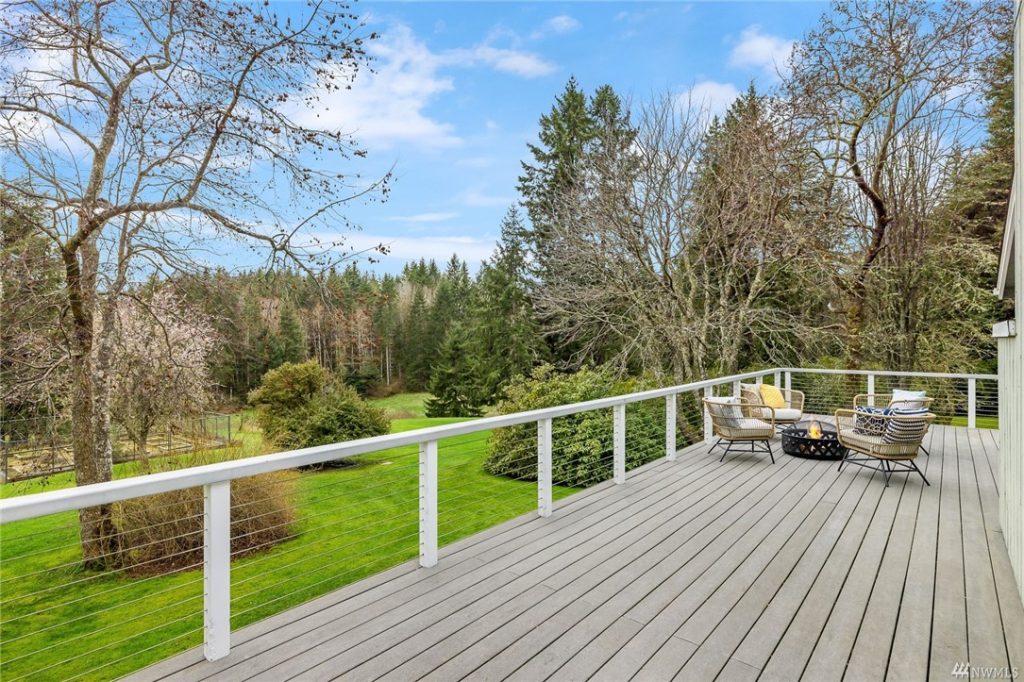 Lower level Family Room is fantastic for friends and family visiting from out of town.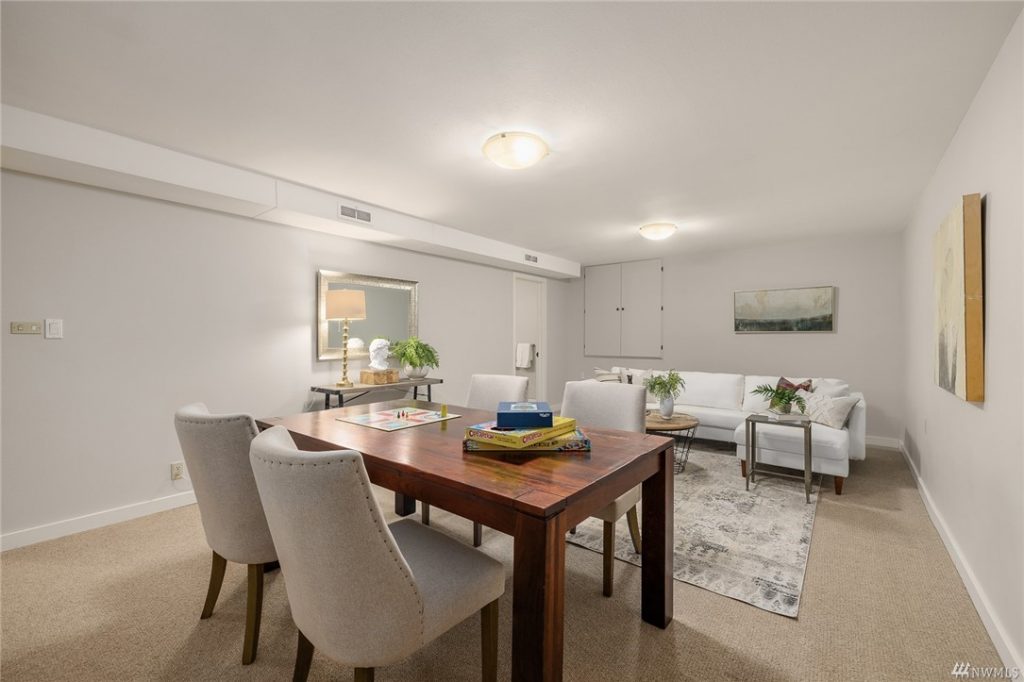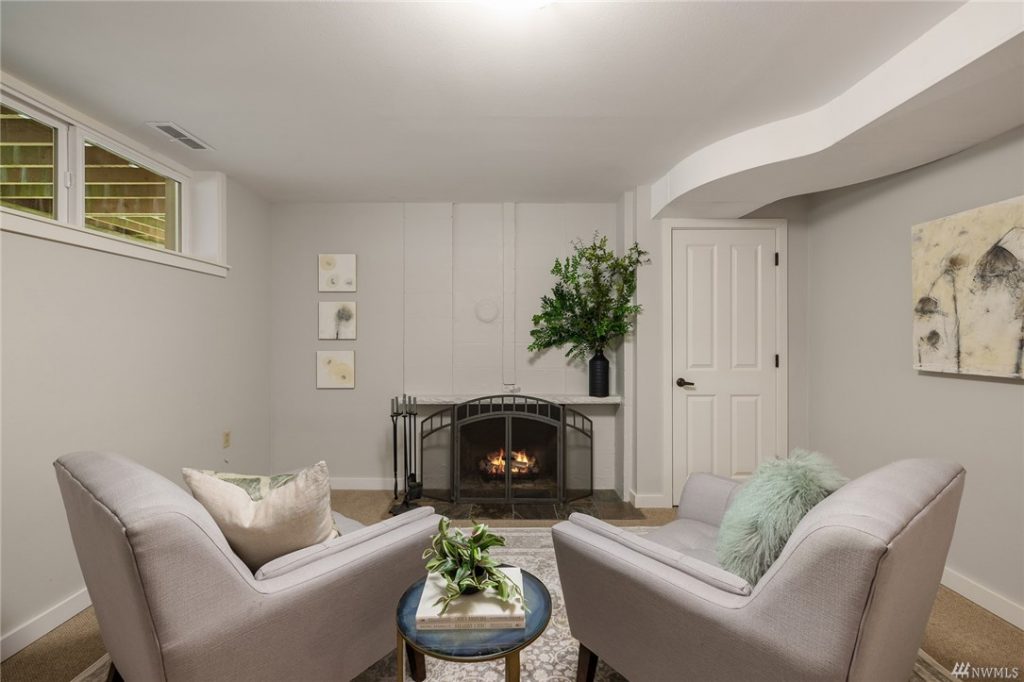 This incredibly beautiful, private, and stylish home met all the markers for my clients. Competition for Buyers is tough right now, in a Seller's market. I was able to guide my clients into this home and beat the competition, using my skills as a Certified Negotiation Expert.
I love finding the right home, in the right neighborhood, for the right price, for all of my clients. If you know anyone struggling to to purchase a home, I am here to help.
Sawdust Hill Private Retreat