North Town Woods Bainbridge Island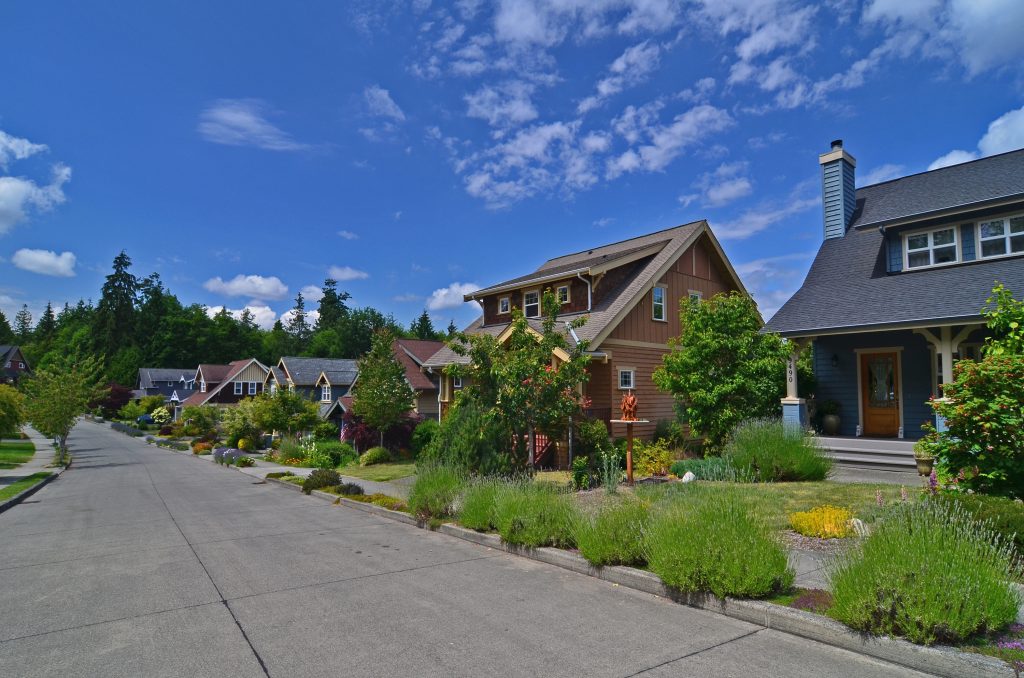 North Town Woods is a small community of Craftsman homes. It is a charming neighborhood in a prime Bainbridge Island location. Classic architectural details include large, covered porches, gabled dormers, and carriage house garages with living spaces above. Several playgrounds are sprinkled throughout, including an open space in the middle; lined with homes. The wide, paved roads are often filled with bikes and dogs, and neighbors gather to chat on the sidewalks. Annual events that are hosted by the HOA, help neighbors get to know each other and maintain the friendly vibe.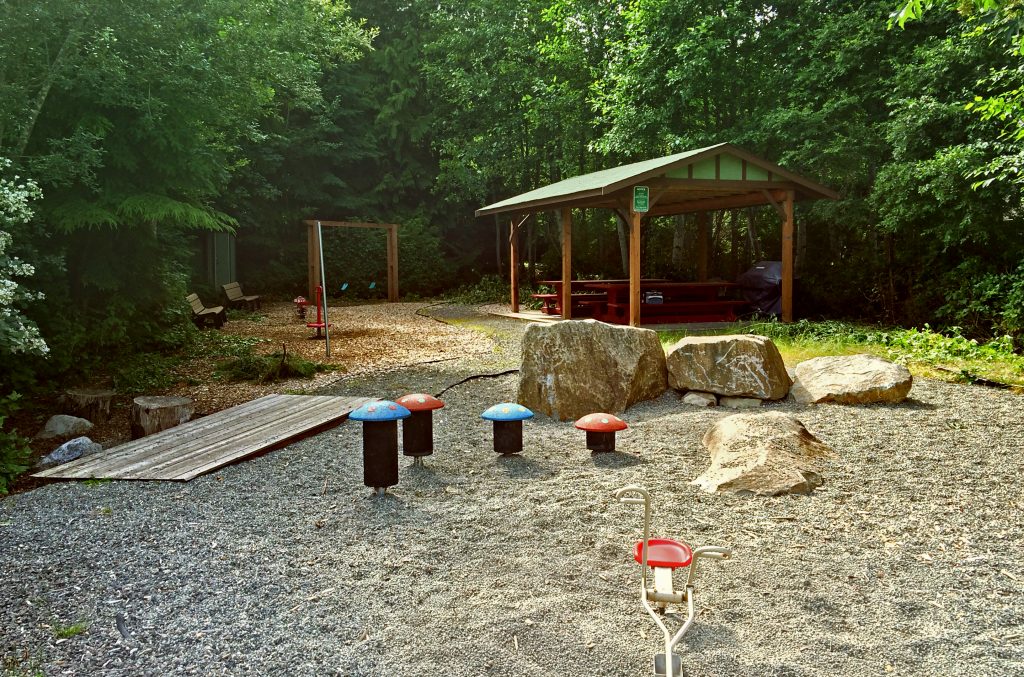 The North Town Woods community is made up of 70 homes on 10 acres of land in a convenient, central Island location. Downtown Bainbridge Island is only a mile away, where you will find amenities such as the Aquatic Center, Library, and the Bainbridge-Seattle Ferry. Sakai and Woodward Middle School are across the street, with a cross walk between the schools and the neighborhood, making this an extremely popular neighborhood for families.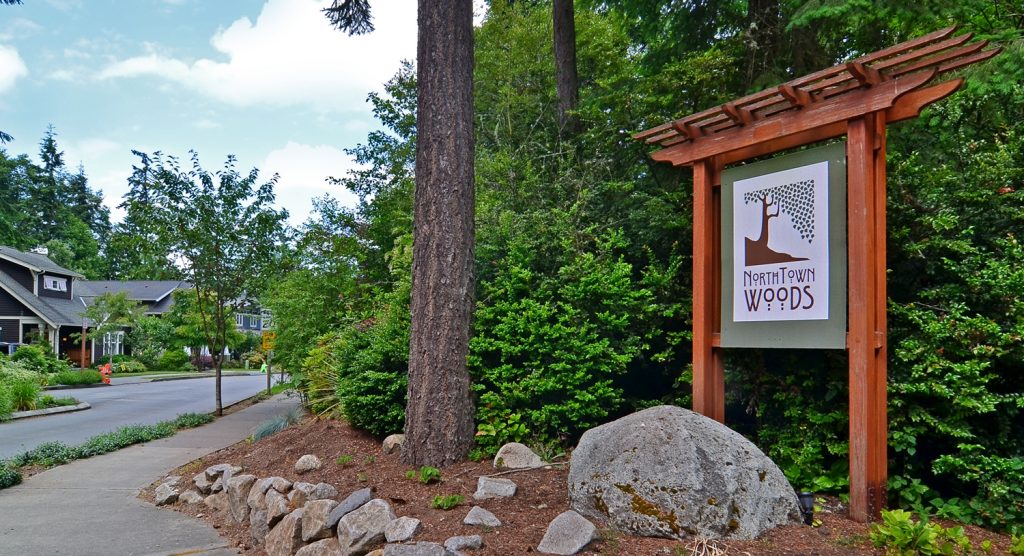 The North Town Woods HOA is governed by a Board of volunteers from the community. The Board promotes a high level of pride of ownership and it shows in this well-maintained community of homes. The HOA also coordinates several events for the neighborhood throughout the year.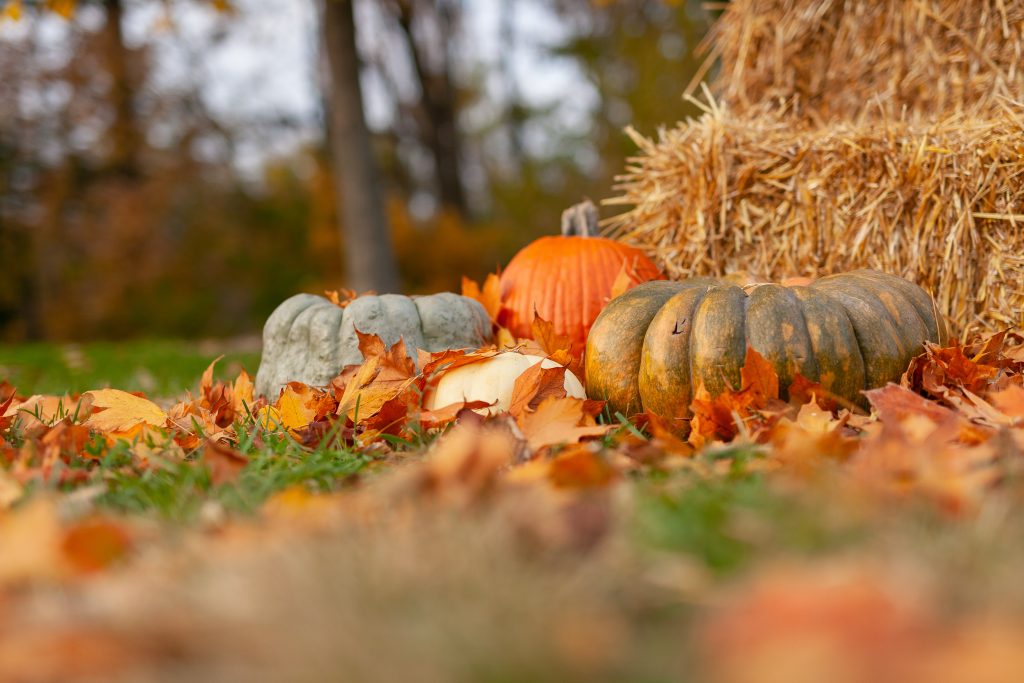 April: Easter Egg Hunt
June: Last Day of school Ice Cream Social
July: 4th of July Picnic
September: Chili Cook-off
October: Pumpkin Walk
November: Helpline House Food Drive
December: Annual HOA Meeting