37838 Hillview Lane NE | Hansville WA
Hillview Lane NE Hansville
After a lot of hard work, yesterday was "Closing Day" for my clients who purchased this charming home in Hansville, WA.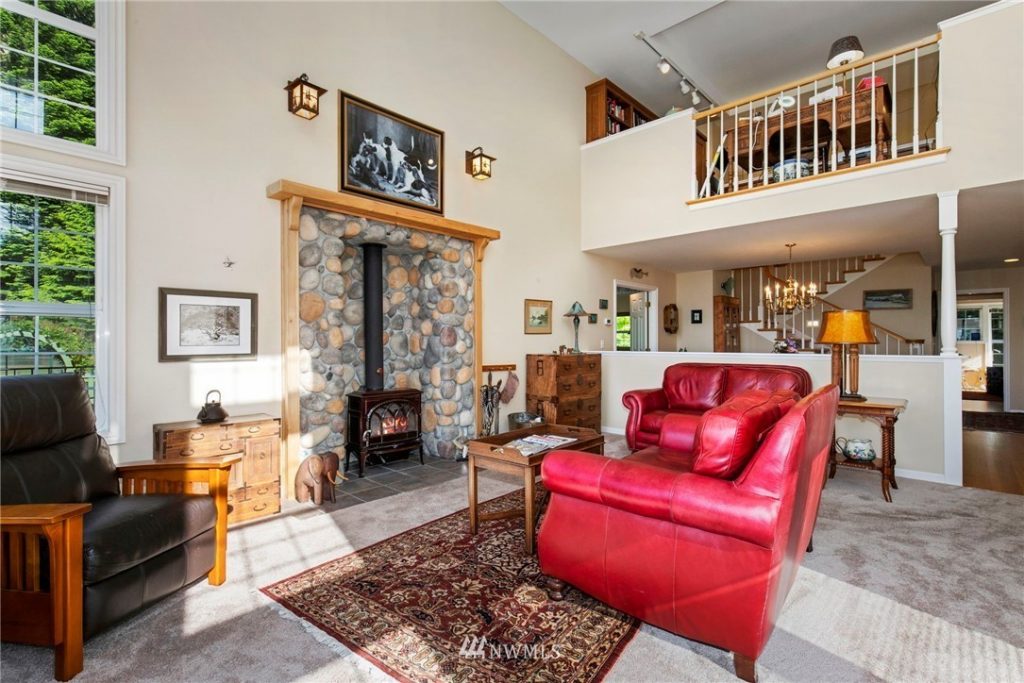 Acreage, views, and a home that's the stuff of dreams; 2.51 acres of property, decked out in mature landscaping, 4,053 square foot home with walls of windows that showcase the views of Admiralty Inlet and iconic Point No Point.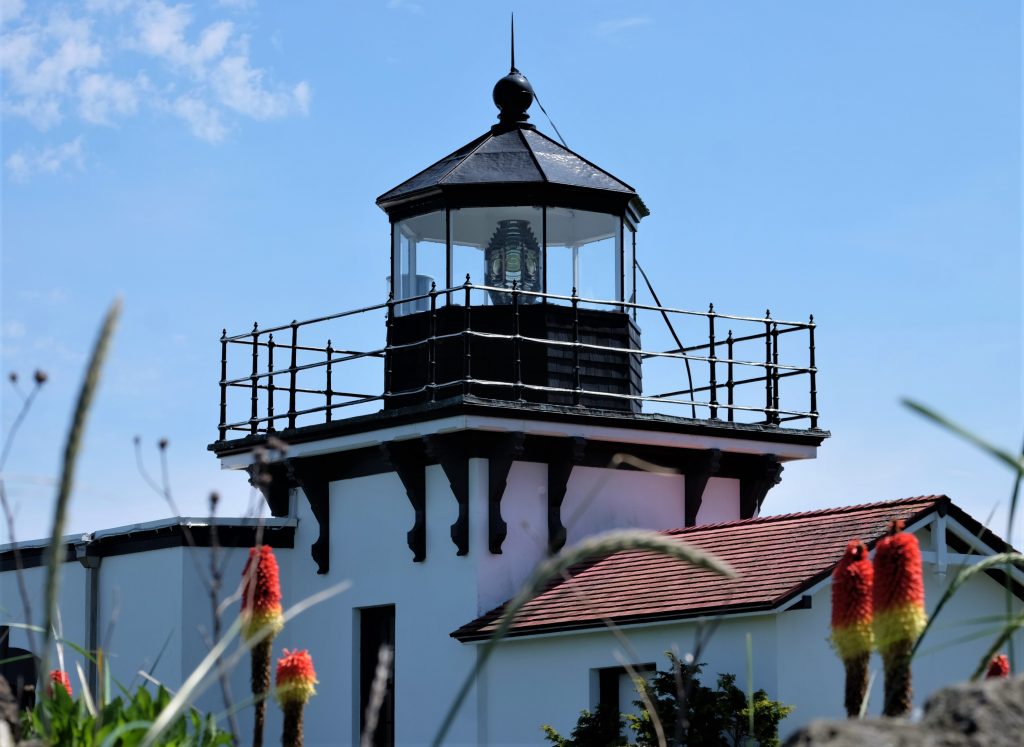 Hansville is a coastal community located at the northern tip of Kitsap County, and approximately 16 miles north of Poulsbo. 
There is an abundance of wildlife viewing including whale watching at the right times and loads of bird watching. Fishermen enjoy catching salmon from the beach while taking in the views and watching the parade of marine traffic. This picturesque rural community enjoys some of the areas lowest rainfall totals, making it an ideal outdoor recreation site.