6457 Haley Loop Road | Stetson Ridge Bainbridge Island
Stetson Ridge Bainbridge Island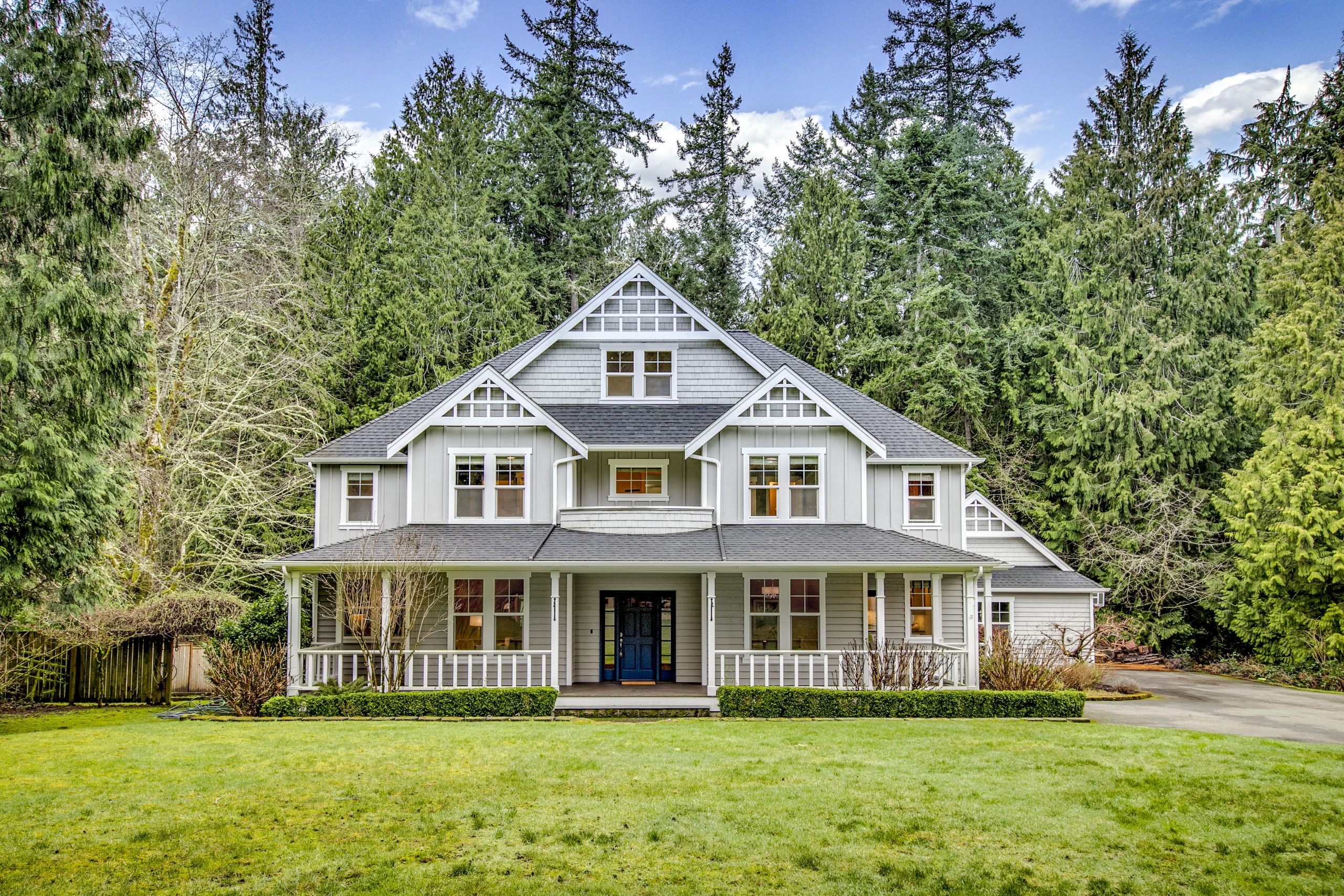 Tucked away on a quiet lane surrounded by mature trees, this stately home awaits you in Stetson Ridge.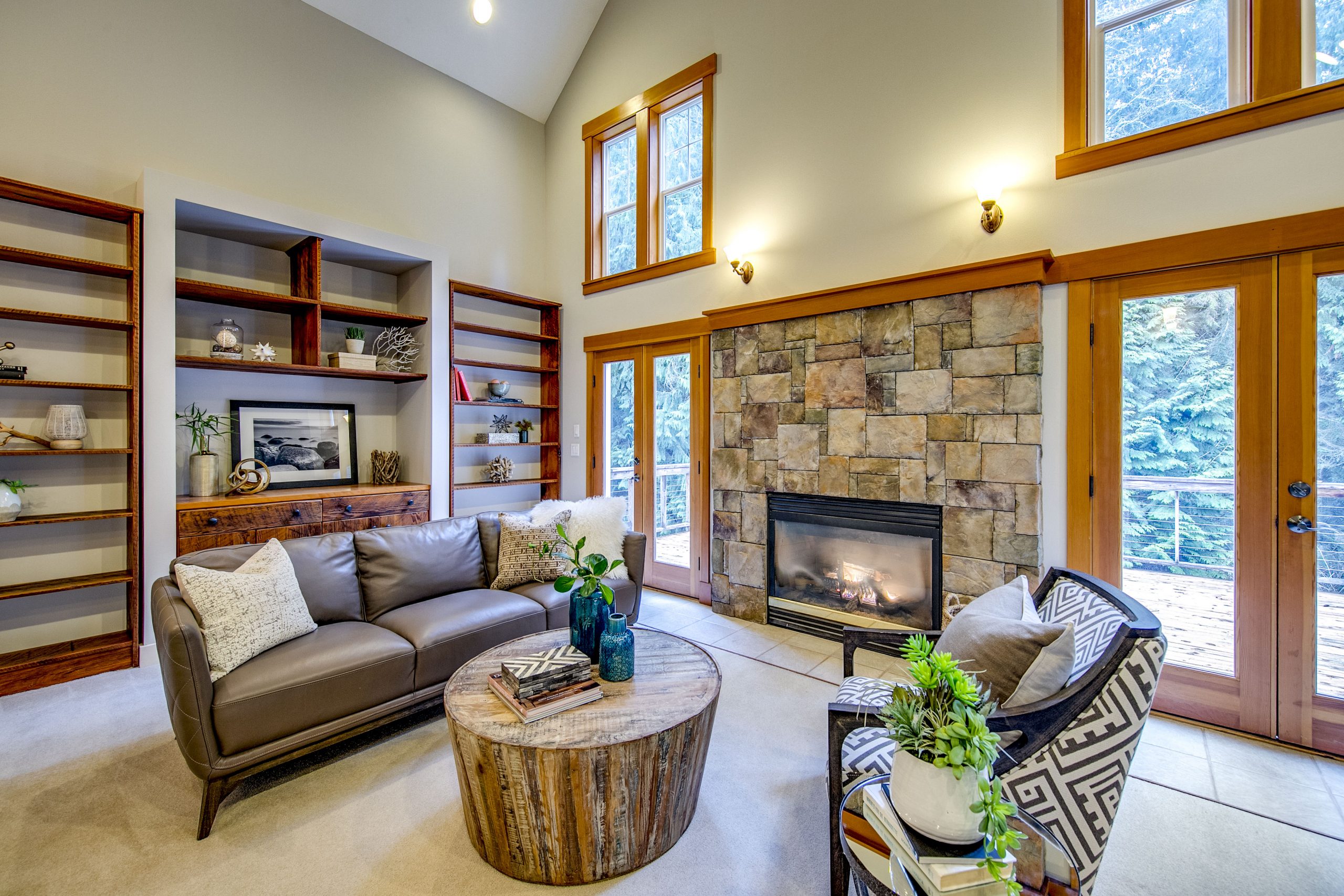 Classic detailing exquisitely enhanced to complement your design choices; this home exudes elegance yet offers casual spaces. The wrap around porch offers a reflection of people gathering and a lemonade lifestyle.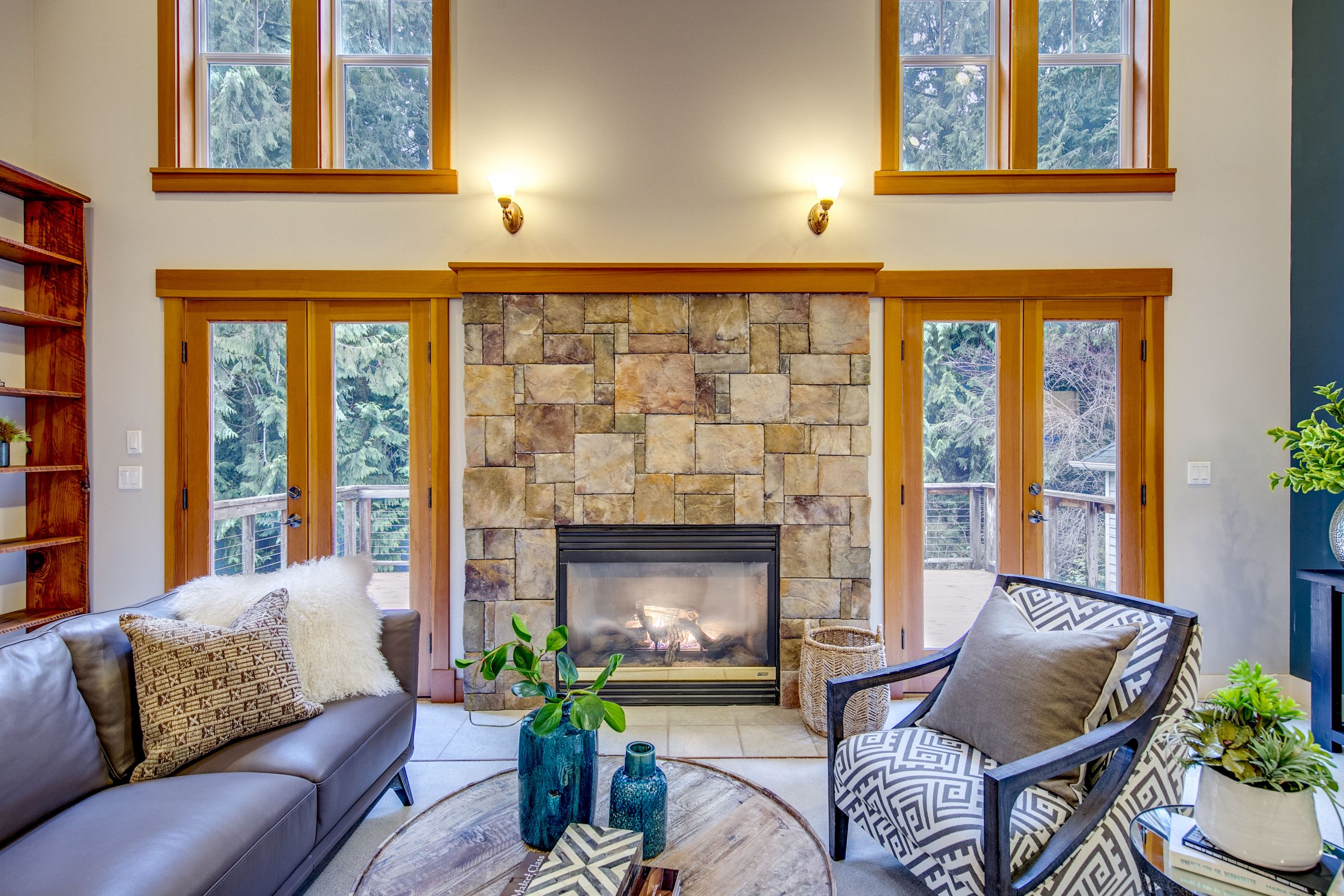 Find your culinary inspiration in the finely renovated, top-of-the-line kitchen. Enjoy custom cabinetry, a marble-clad island with breakfast bar, as well as professional-grade appliances.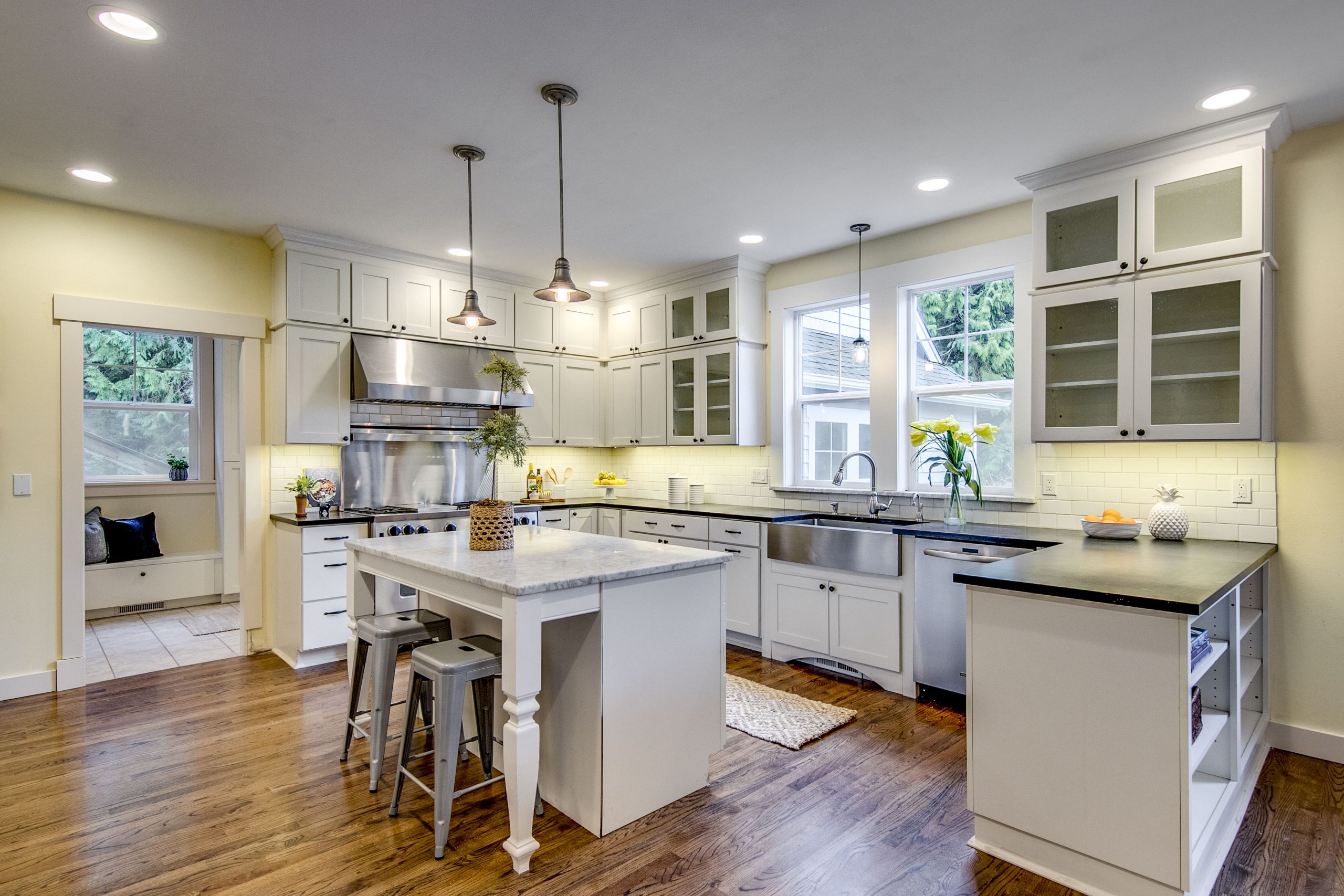 The main floor suite offers a luxurious space for respite at the end of the day. The spa-like bath is highlighted by a soaking tub and skylights.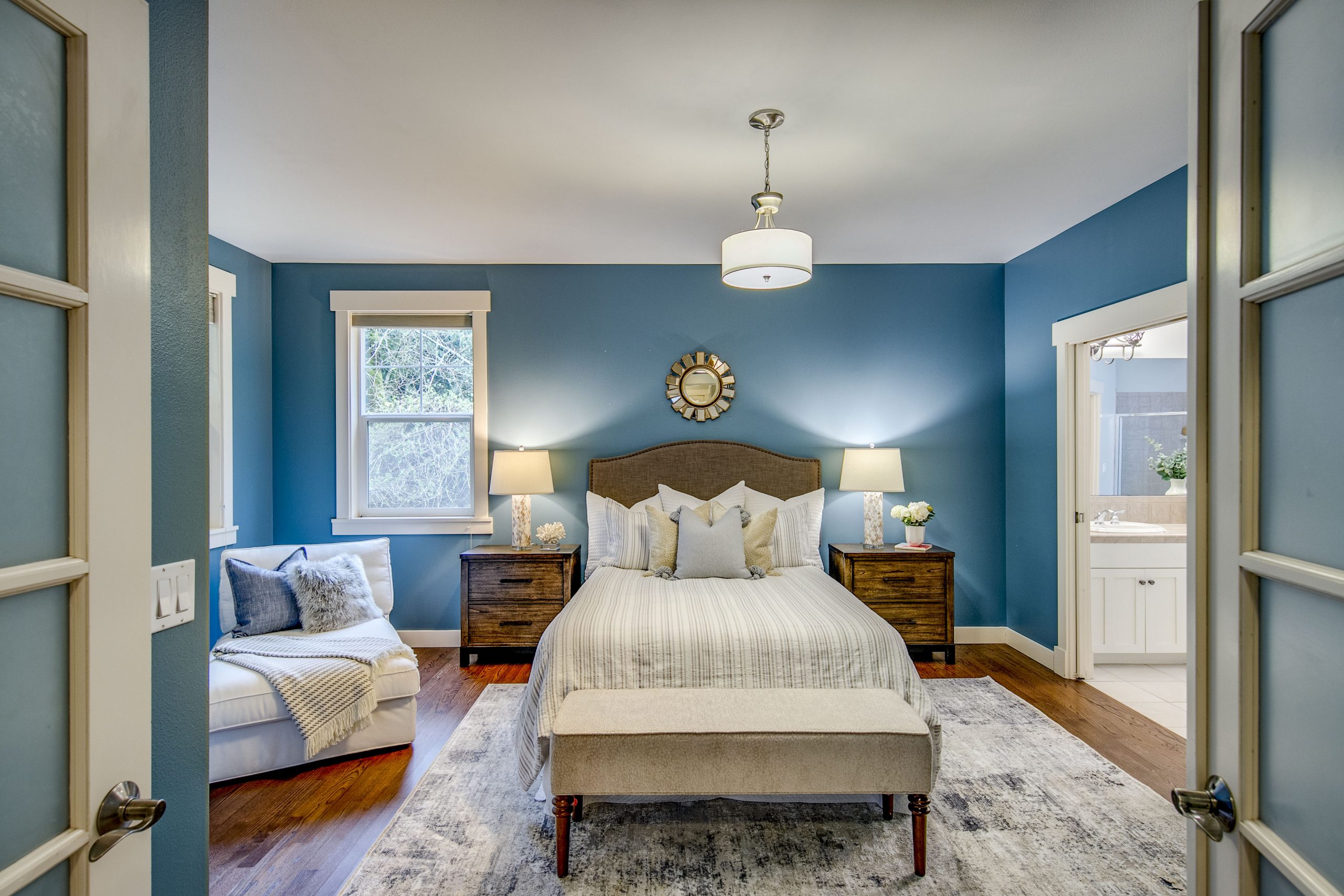 Enjoy the casual and formal spaces for dining and relaxing. The top floor has a home office for the way we live now. The lower-level rec room offers room for everyone. Enjoy the luxury of space in this esteemed neighborhood!
LIVING IN STETSON RIDGE
Stetson Ridge has always been a popular neighborhood. The location is a quiet but also close to downtown Bainbridge and the ferry. The homes are large with an elevated Craftsman architecture. Lots sizes are very generous, ranging in sizes from .5 to 1.25 acres.
Verdant farmland, gorgeous waterfront, and gourmet restaurants; Bainbridge Island offers you life's luxuries in an atmosphere full of laid-back charm. Here you can escape Seattle's lively pace without losing its taste and sophistication.