Lynwood Center Bainbridge Island
Welcome to Lynwood Center; the hub of the south end of Bainbridge Island. New and old converge in the Bainbridge Island neighborhood of Lynwood Center. Long term businesses like Walt's Grocery have thrived in this smaller, more intimate business district. Newer businesses thrive here, as well.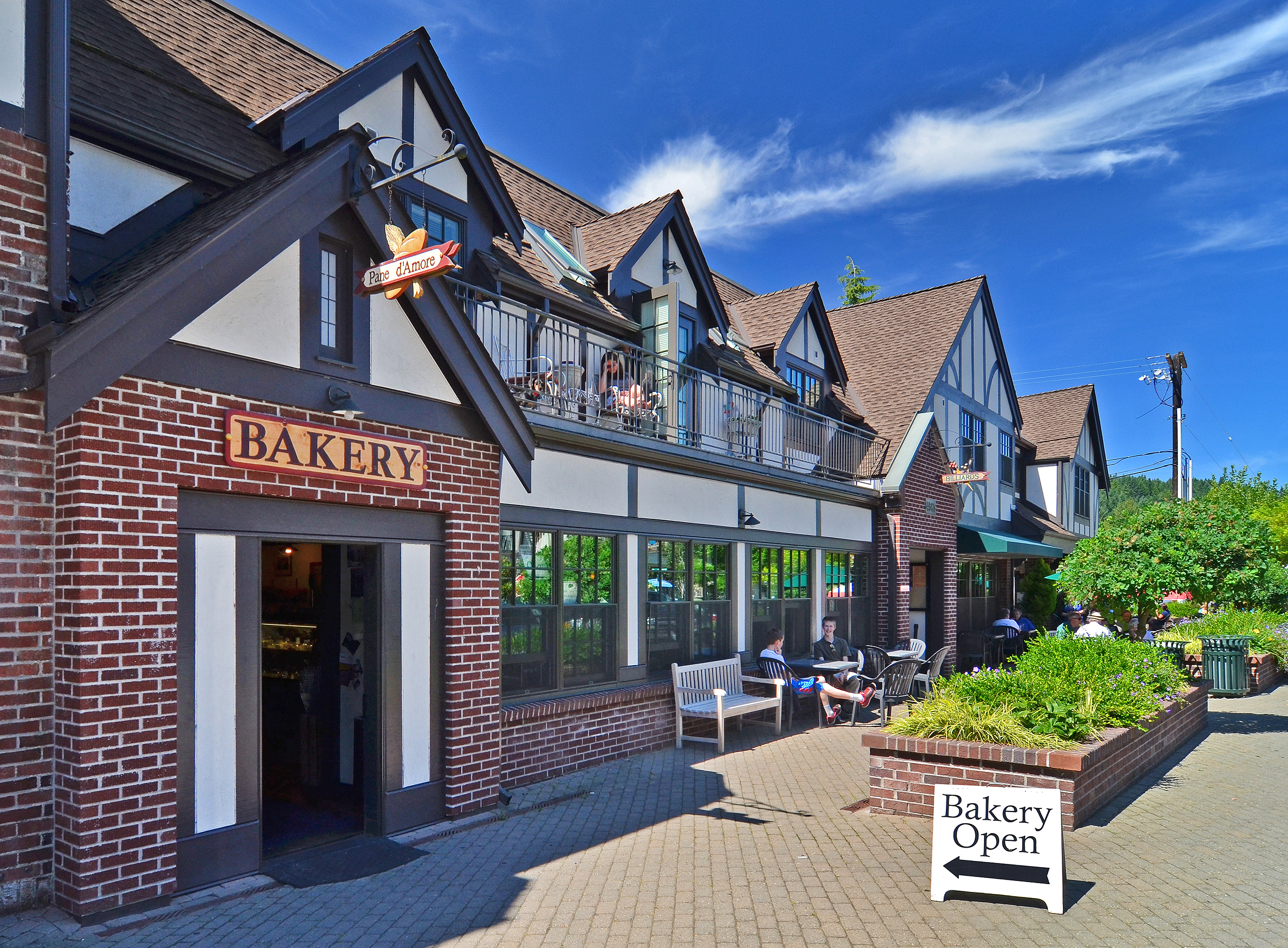 The Historic Lynwood Theater has been the heart of the neighborhood since opening its doors in 1936. Now an art house, specializing in foreign films, documentaries, independent fare and classics, the Lynwood Theatre is one of few single screen theatres still in operation.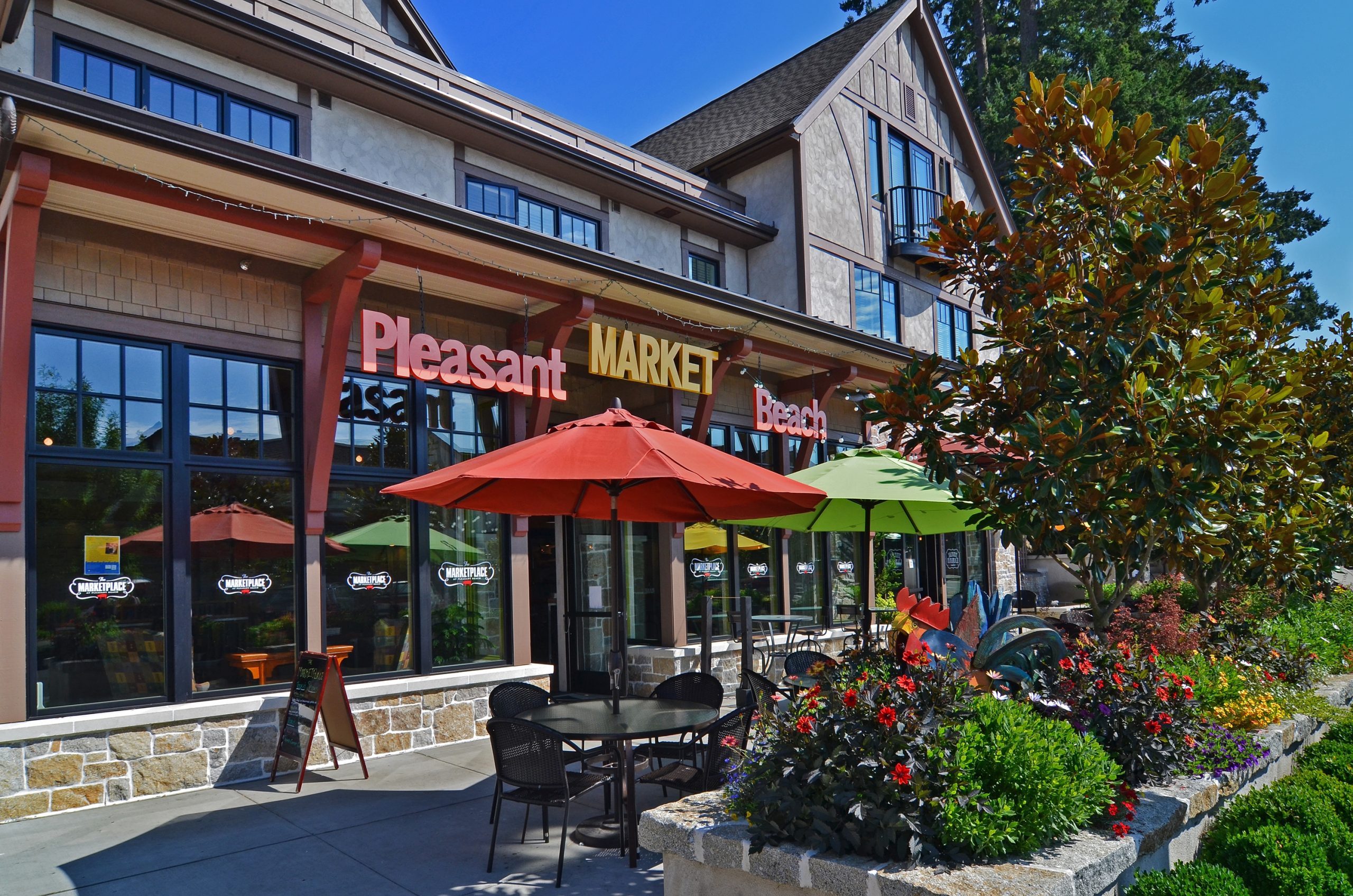 Pleasant Beach Village was built to mirror the look and feel of the original Lynwood Center structures, while still have a decidedly more contemporary feel. Diverse offerings include lodging, fashionable boutiques, culinary delights, and services.