Wing Point Bainbridge Island
The beautiful Bainbridge neighborhood Wing Point offers an enviable lifestyle, including spectacular views of Puget Sound, the Seattle Skyline, snowcapped Cascade Mountains, and the venerable Wing Point Golf and Country Club. Many of the homes even enjoy an unparalleled View of Mt. Rainier.  The Point at Wing Point is the land  you see as you are gliding into Eagle Harbor. Nestled between the Ferry Terminal and Yeomalt Point, it's close to town and all its amenities, making it a popular neighborhood.
Homes in Wing Point
You will find an eclectic mix of home styles, lifestyles, and sizes in the Wing Point neighborhood. Many of the older waterfront homes originally served as summer homes for Seattle residents.  Homes can also be found on the greens at the golf course, and the satellite neighbors surrounding them. CLICK HERE to preview current listings.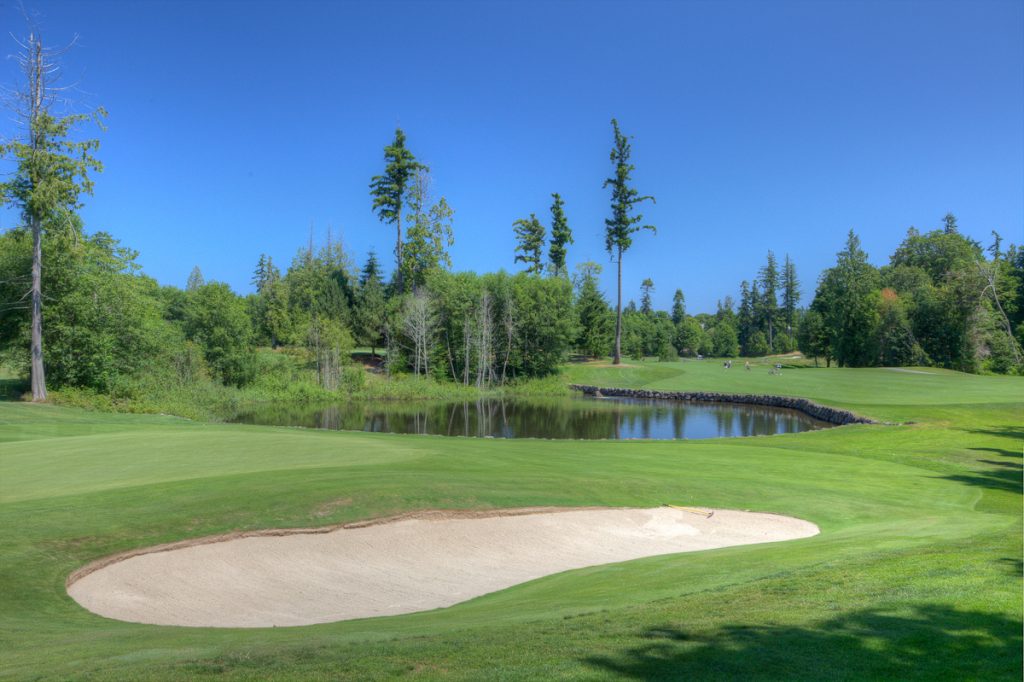 Wing Point Golf and Country Club
A central attraction for many homeowners in the neighborhood is the Wing Point Golf and Country Club; enjoyed for amenities like fine dining, an outdoor pool, tennis courts, and a comfortable club house for special events. Built in 1903, the club hosts several tournaments each year, and offers a reciprocal agreement with many golf clubs.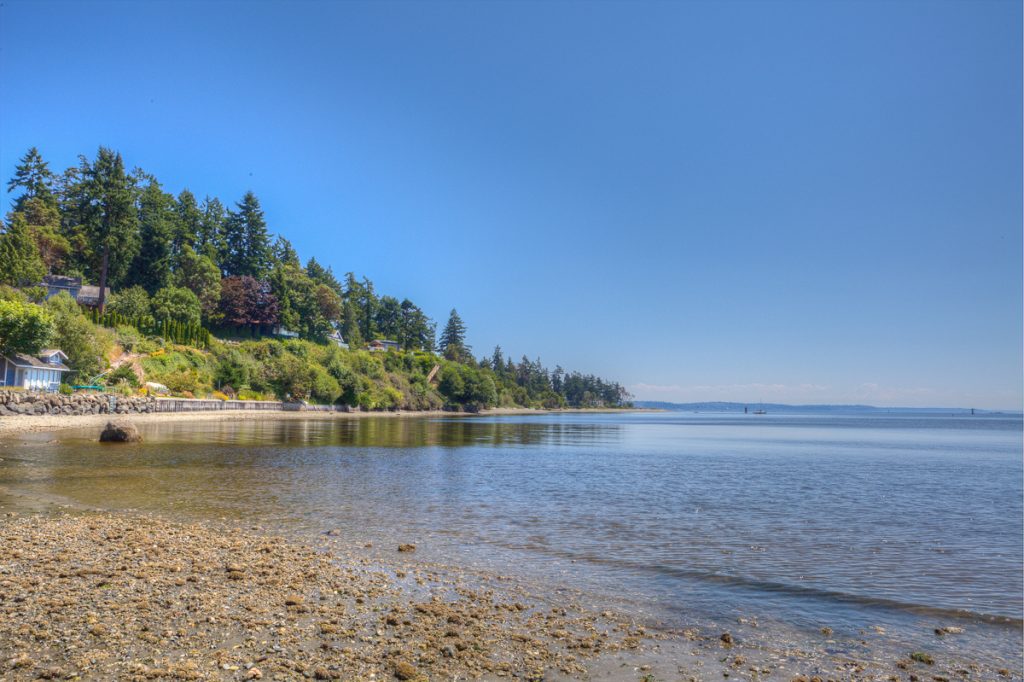 Hawley Cove Park
Only 1/4 mile from Downtown Bainbridge Island, this public waterfront park is located at 1287 Wing Point Way.  The park is a shy 12 acres of upland forest, a 600-foot boardwalk with 3 viewing platforms, and is part of the Bainbridge Island Waterfront Trail System.