Bloedel Reserve Bainbridge Island
Tucked away on the north end of the island, lies a botanical treasure called Bloedel Reserve. It continues to amaze me year after year, season after season that this spectacular Nature Reserve is right here in my little community.
The History
Purchased by Prentice and Virginia Bloedel in 1951, the 150-acre property overlooks Puget Sound. In 1986 the Bloedel family gifted this incredible property to the community, and in 1988 the property was opened to the public.
When Mr. Bloedel retired, he immersed himself into the land and collaborated with many famous landscape architects, to create each different garden space on the property.
"Nature can do without man, but man cannot do without nature."– Prentice Bloedel

The Gardens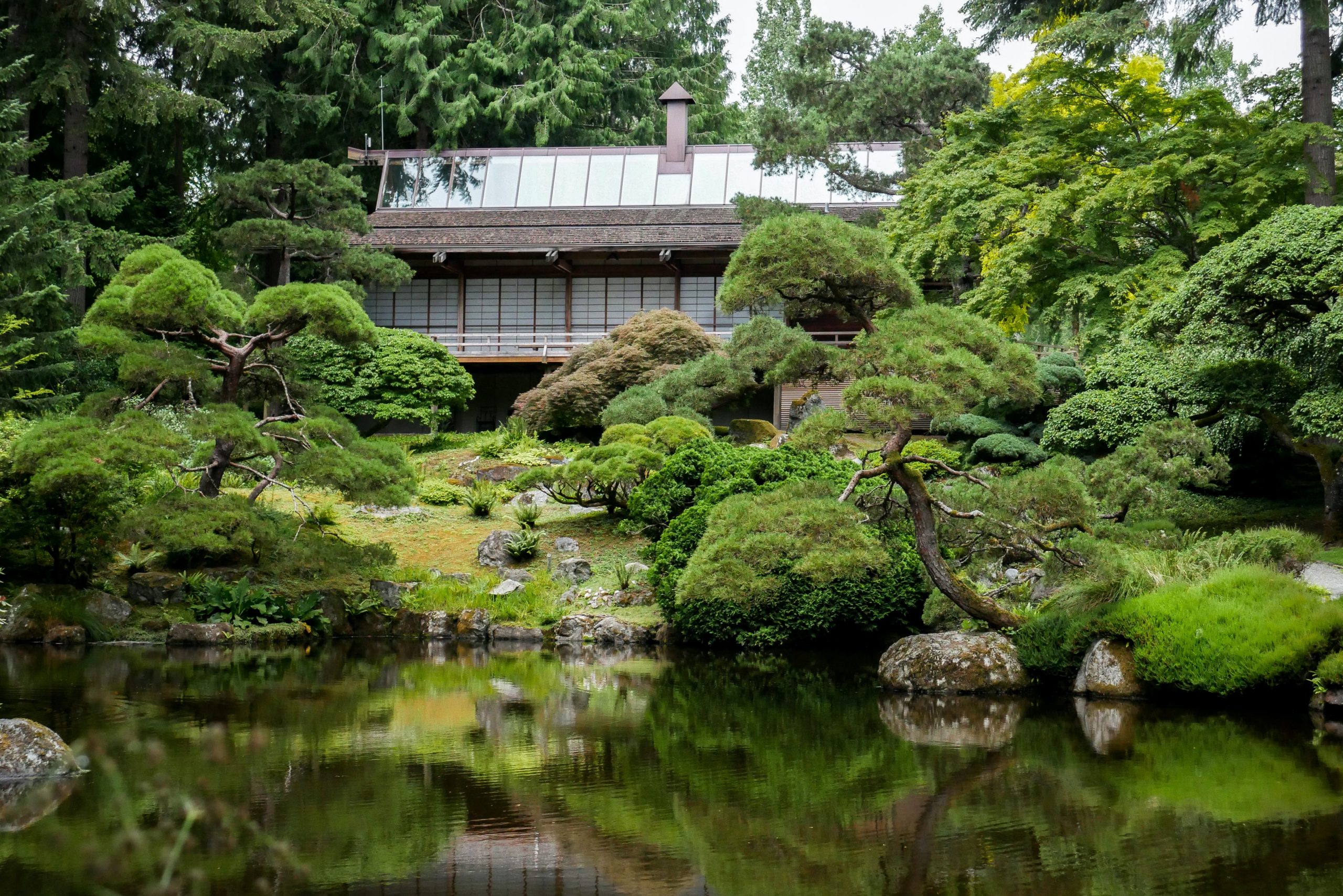 This award-winning public garden on Bainbridge Island features 150 acres of natural woodlands and beautifully landscaped gardens, including a Japanese Garden, a Moss Garden, and Reflection Pool, and the Bloedels' former estate home.
The property is a beautiful collection of unique areas to visit and view with winding paths through the woods and open meadows leading you on. Every season is a jewel; spring blooms, fall colors, and the occasional snow – my favorite time to visit.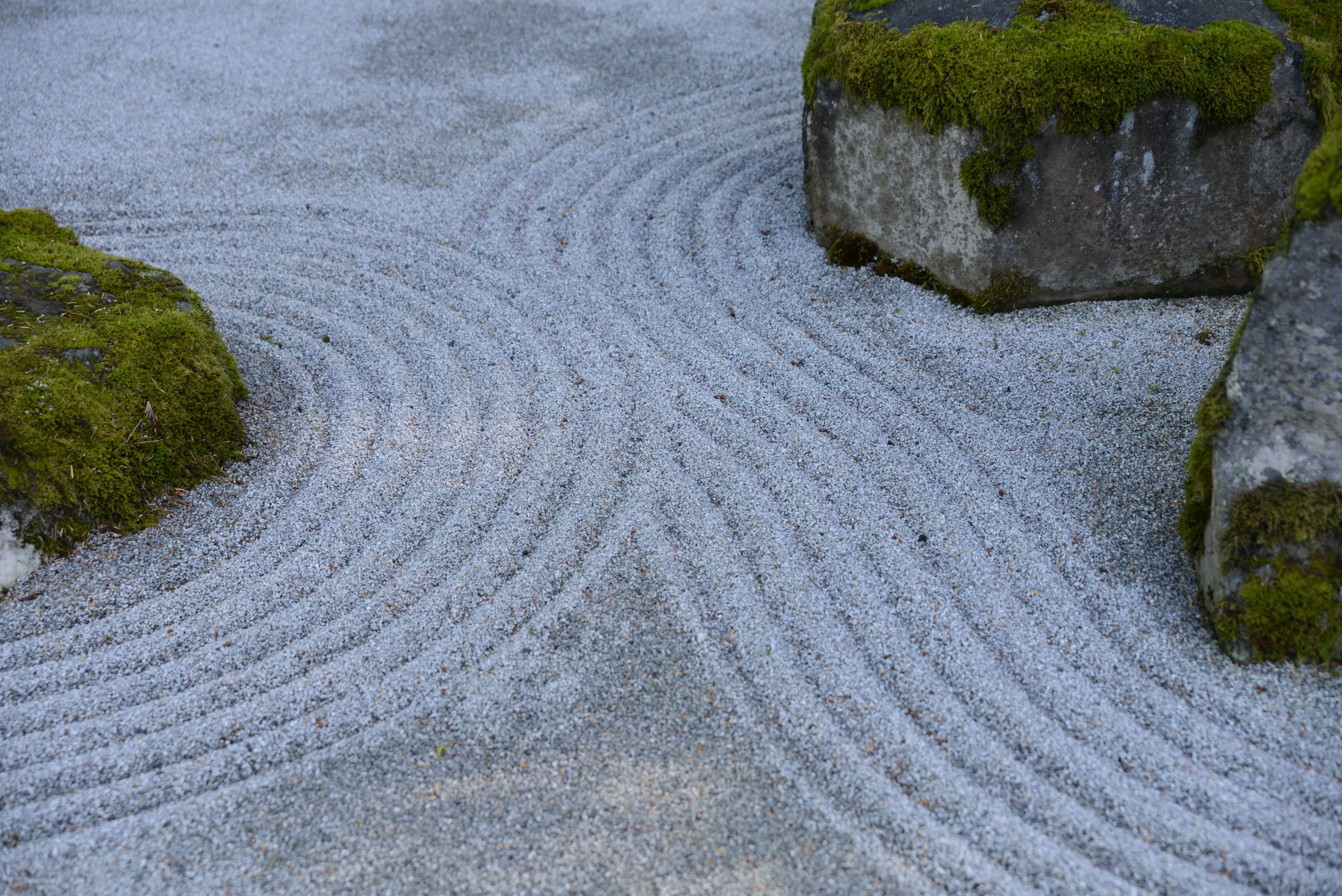 Seattle Garden Designer Fujitaro Kubota was hired to create the Japanese Garden in 1956. It was an organic process with no pre-set plans and has twice been named one of the top ten Japanese Gardens in the US by the Journal of Japanese Gardening.
The Reflection Pool is another favorite place for me. A simple rectangular pool framed by sculpted hedge with a backdrop of magnificent trees. Take your time in this peaceful place.
"One of this country's most original and ambitious gardens." New York Times

Visit
Bloedel Reserve a fine steward of the environment with expert lectures, summer concerts, guided horticultural tours, special seasonal events. It is open all year round and every season is a wonder.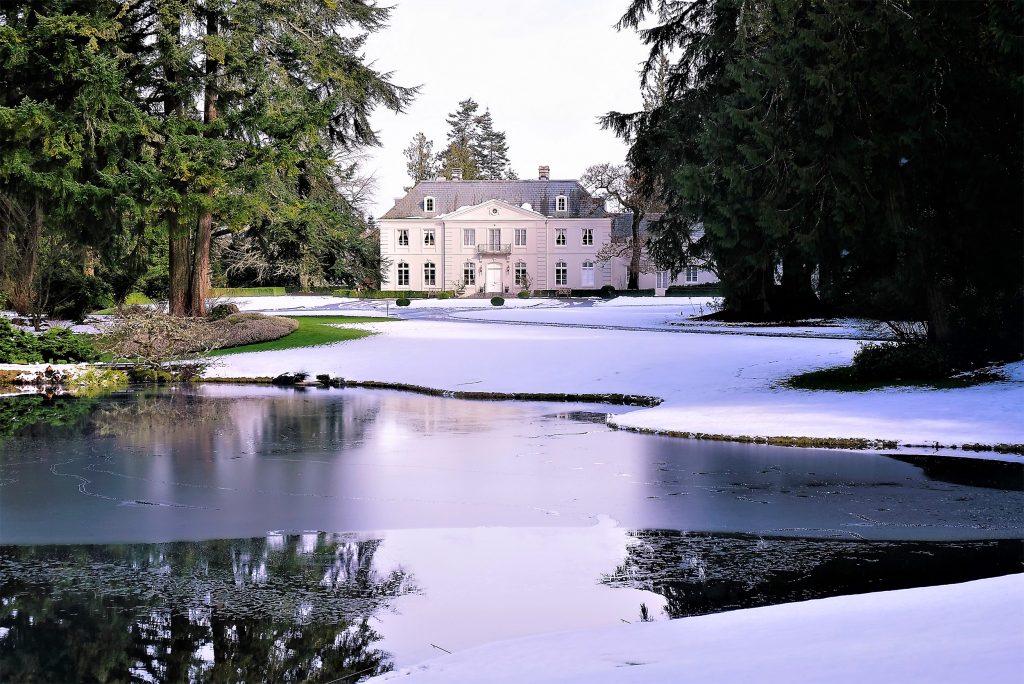 The Bloedel family home is now a welcome center where a docent can give you a tour of the home and seasonal art exhibits. Visit the moss gardens and the pond near the original Bloedel home, wander the meadows and visit the gift shop.