Rolling Bay Bainbridge Island
The Rolling Bay Neighborhood is north of Manitou Beach and on the east side of the Island. The main thoroughfare is Valley Road, where you will find the commercial services in this quaint area. Rolling Bay is a mix of older farm homes on larger lots and new, modern homes in the last 2 years with amazing views of Puget Sound, Murden Cove and Mt. Rainier. You can still find homes in this neighborhood with cows and sheep and plenty of gardens!
Murden Cove has a small area of public beach that can be very shallow at low tide, making for some great beach combing with a view of Seattle as a bonus. One day while driving down Murden Cove my then 3-year-old son saw a woman on horseback out on the beach and seaweed. He said, "Look Mommy, that must be a seahorse". Bainbridge is a place of creating memories…
Shopping in Rolling Bay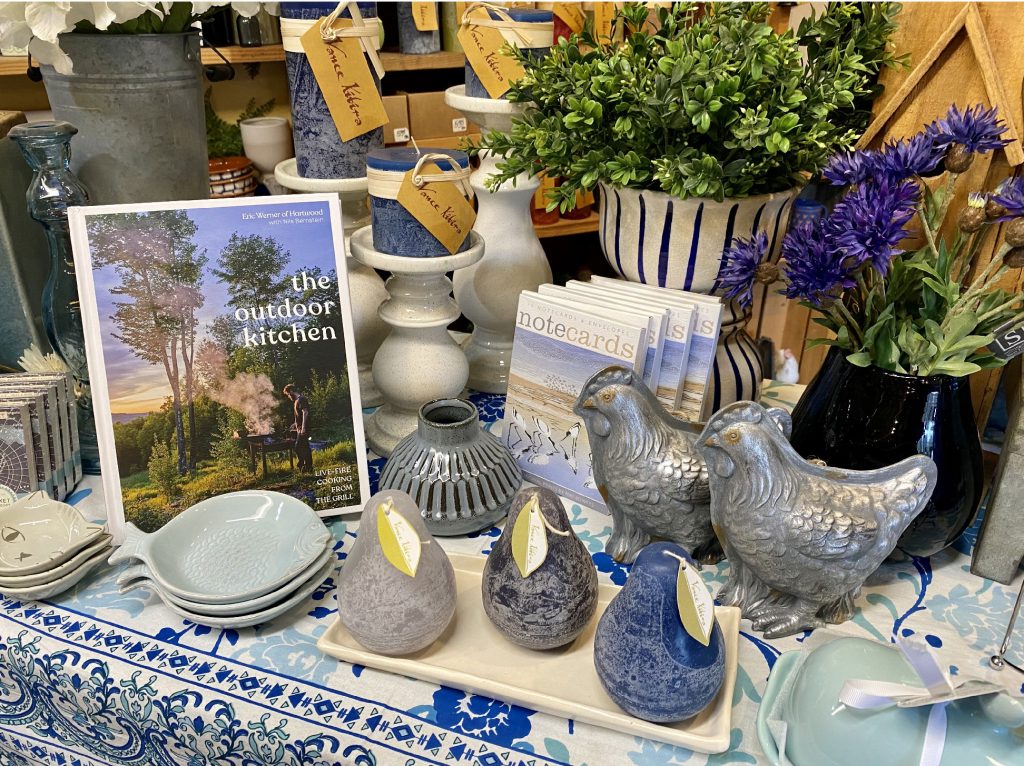 At the core of the local services is Bay Hay and Feed, a locally owned company on Bainbridge Island since 1979 when Howard Block and Ce-Ann Parker purchased the 1912 building.  It sells much more than hay and feed now! This thriving local store is home to a great garden store, a resident cat,  clothing, gifts, pet supplies, organic foods and more.
My husband and I rented in Rolling bay when we first moved to Bainbridge in 1989. That is when I discovered the pure joy of what a garden could really provide. The house had raspberry bushes, potatoes, cherry tomatoes, fresh herbs and so much more. Fresh grown berries and the best!
We lived here while building our first home on Bainbridge. I could never figure out why the cherry tomatoes never turned red. Then one day while out enjoying this new garden experience I saw our dog plucking the red tomatoes off the plants and leaving the green ones. That is also when I found Bay Hay and Feed!
In the same inviting red building, you will find Carly's Rolling Bay Coffee and the Rolling Bay Post Office.  FUN FACT: Rolling Bay is the ONLY community on Bainbridge with a different zip code than the rest of Bainbridge Island. 
Wining and Dining in Rolling Bay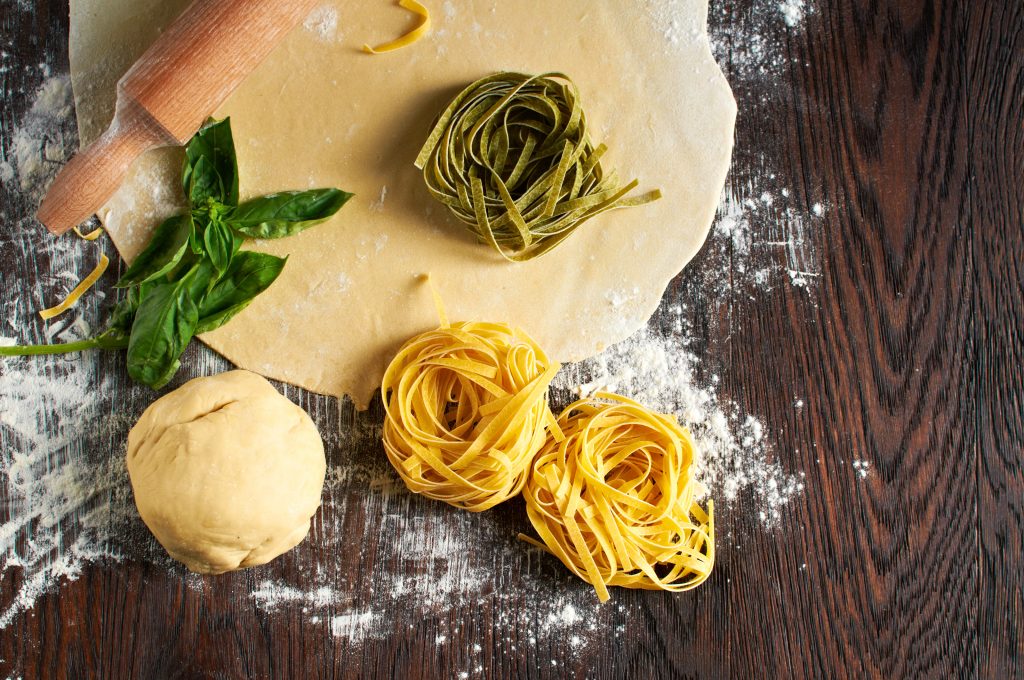 Via Rosa Italian Market and Kitchen  is a small batch kitchen where they make high quality, handmade food that you can take home to warm/complete. The family owners make their own pasta and sauces, roast veggies, wine selection, and fresh breads from local bakeries. In the summer when basil is abundant, they make an amazing pesto lasagna.
Rolling Bay Winery is a small artisan winery that specializes in creating limited quantities of hand-crafted premium wine. Many of their varietals come from grapes planted in 1979, which are some of the oldest grapes in Washington State. FUN FACT: Old vines give wine more structure and complex flavors.
Services in Rolling Bay
Rolling Bay Automotive has a team of professionals with years of experience in the automotive industry servicing and repairing American, Asian import and European import vehicles.
Based out of Rolling Bay Hall on Bainbridge Island, WEAVE Presents is a nonprofit performing arts and education organization that hosts international musicians, showcases our local independent arts community, and invites audiences to celebrate the multi-racial, multi-ethnic roots of American culture.
Other service found in Rolling Bay:
Captain Charles Wilkes Elementary School
City of Bainbridge Island Municipal Courthouse
Rolling Bay Jiffy Mart