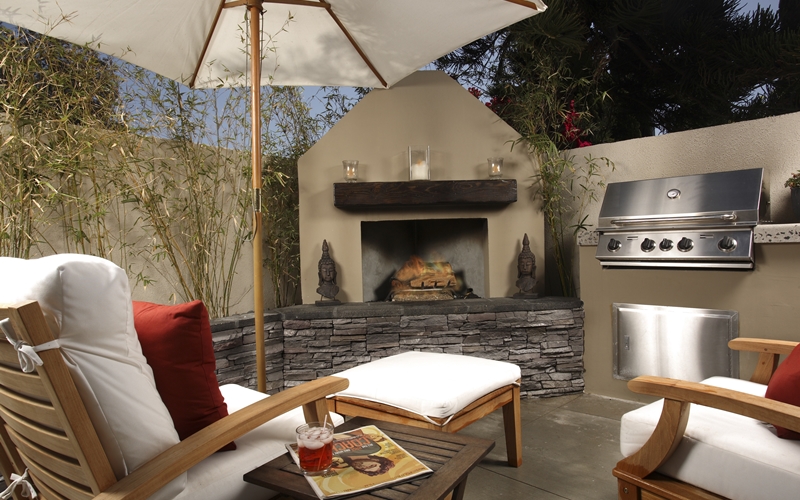 24-7 REALTOR
We cannot say enough about Susan Grosten. Our father passed away suddenly leaving us with a very difficult task in preparing his home for sale and maintaining his estate prior to sale with limited resources. Susan was there with us on day one and was amazing, helping us navigate each difficult step of the process. In addition to helping us identify areas of the home that would provide us the best return on investment by updating, she availed us to her personal network of contractors to help us complete the necessary work. Susan went above and beyond on several occasions, regularly dropping by to check in and lending us great advice and even tools. With Susan's help we were able to get through the process in far less time than we anticipated. Furthermore, Susan's pricing and sales strategy helped us land two incredible cash offers and sell the home for more than the listing price. We could not have asked anything more from a Realtor and count Susan among our family. When Susan says she is a "24-7" Realtor she means it, and we are grateful. Thank you Susan for all your time, help and dedication!
CALM IN A STORM
The simple response is that we'd always work with Susan Grosten again and we'd recommend her to others. She's calm in a storm, knows everybody and every property, and brings her island-awareness to each property (no light in winter, traffic challenges in mornings, etc...) She was able to bring experts to our aid because of her connections. We know those people are 100% busy and so for them to be responsive to Susan both on the phone and in actions says everything. She worked with us even when she was on vacation and when she couldn't help, she made sure that there was someone who could.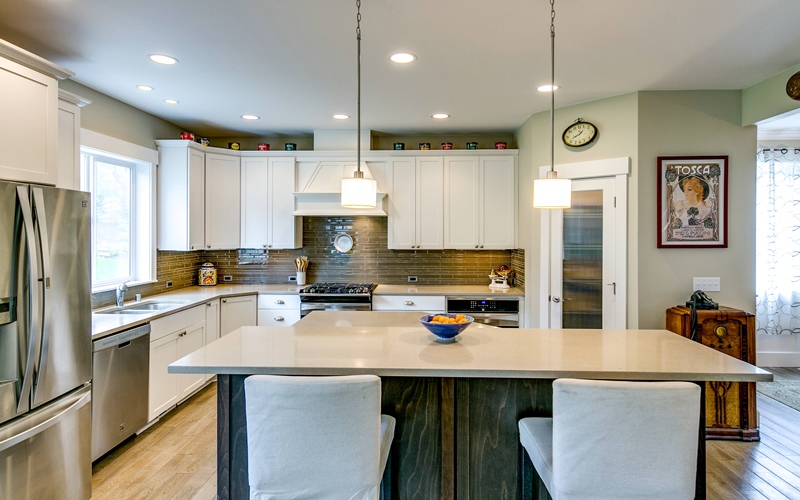 EVERY STEP OF THE WAY
Susan was great for us from the beginning. We met her while out looking at random open houses one day before we ever decided to buy a home, but never thought of contacting anyone other than her when we decided we were ready to buy. Susan took us to several houses in our price range over several weeks. After settling on a decision, she was with us every step of the way through negotiation. She provided us with all the people we needed along the way and took care of everything she could for us. We would highly recommend her to anyone looking for a realtor.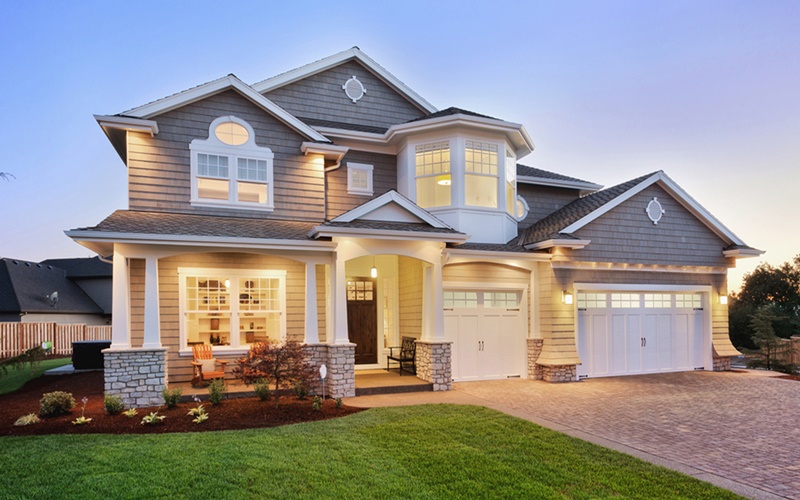 TOP NOTCH SERVICE
Our experience of Susan was a complete joy and relief that we were in the hands of an expert. She was so competent in her knowledge of the market, real estate law and made us feel in the process that we felt safe and were being looked after. Susan was always on time with a smile and explained all aspects of our decisions and how they affected us. Her ease with others also made it easy to interact with the buyers, their agent and the myriad host of inspectors. We would recommend anyone looking for a top notch real estate agent to choose Susan.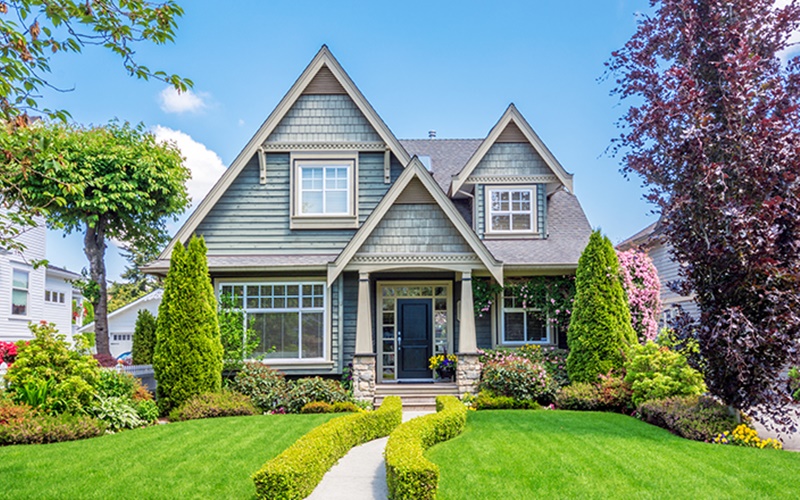 A GUIDE THROUGH THE PROCESS
Susan was the selling agent when we bought the home, we sought her out because we figured if she could sell it once she could sell it again. She worked hard in staging the property, holding open houses and advertising our property and kept us up to date, we were in another state and so we sold this home long distance. Due to this fact she frequently checked on the home and met home improvement contractors that I had signed up but couldn't meet because I had left the state. Susan got us a great cash offer and we quickly closed, follow her process and she will guide you through the process.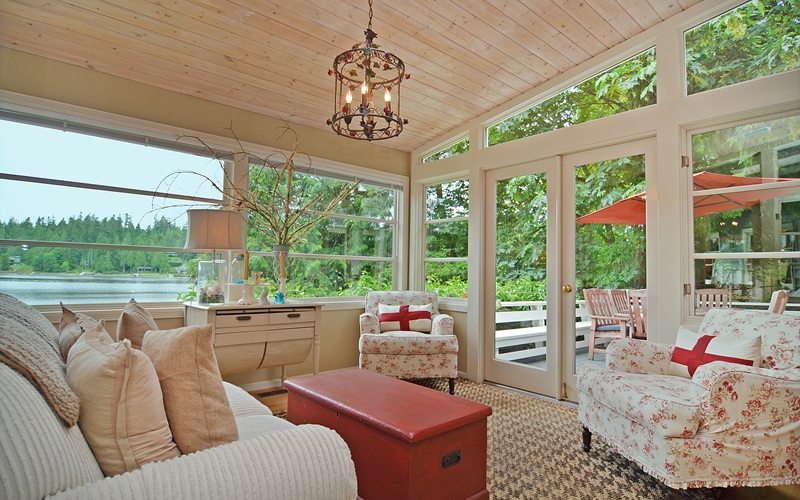 ORGANIZED AND EXTREMELY PROFESSIONAL
We had the pleasure of working with Susan Grosten recently, and she helped us tremendously in purchasing our dream "retirement" home. I can't say enough about Susan and would highly recommend her to anyone looking to buy or sell a home. She is personable, organized and extremely professional. She explained every detail of the buying process and kept us abreast of any changes or information regarding escrow. Susan's professional expertise made buying our home an enjoyable process.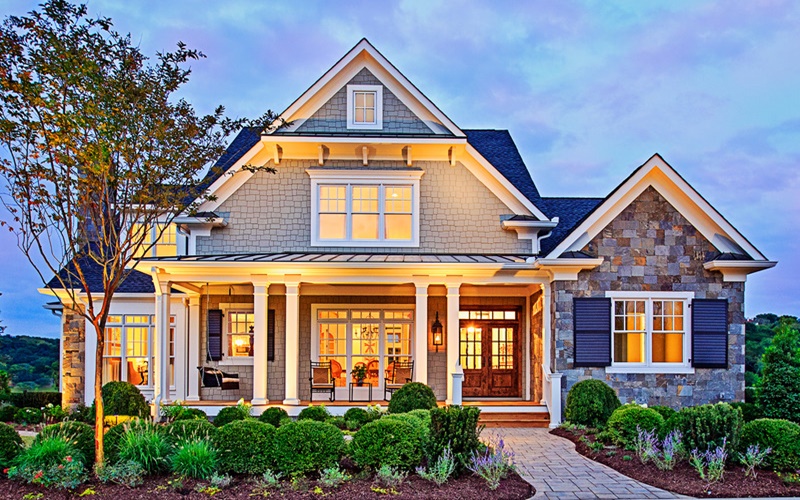 LOW PRESSURE AND KNOWLEDGEABLE
Susan helped us buy our home on Bainbridge Island. She worked tirelessly during the discovery and negotiation phases of a very complicated transaction. Because we were remote, she met with numerous inspectors and helped us obtain many quotes prior to closing. I would highly recommend Susan if you are looking for an agent that is low-pressure, knowledgeable, and highly professional.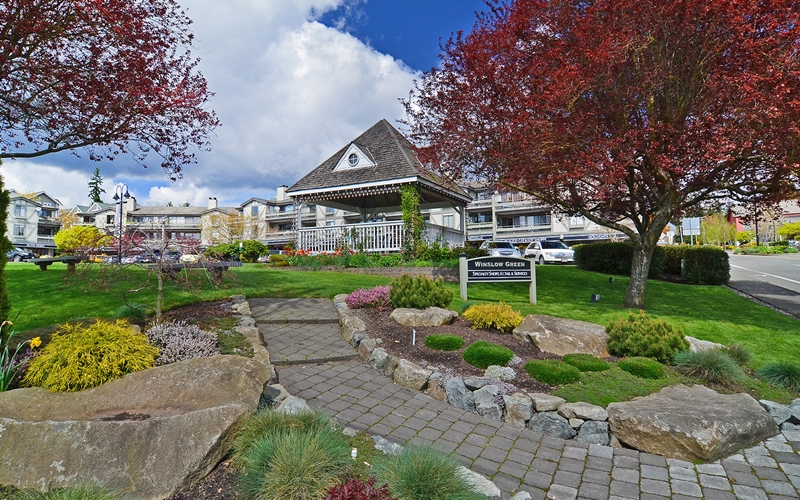 GREAT NEGOTIATION SKILLS
I needed a place to locate my business and Susan was amazing on that matter. She was always easy to reach and ready for me when I needed her. Susan has great negotiation skills and will fight to get you what you want and need. I recommend her 100%.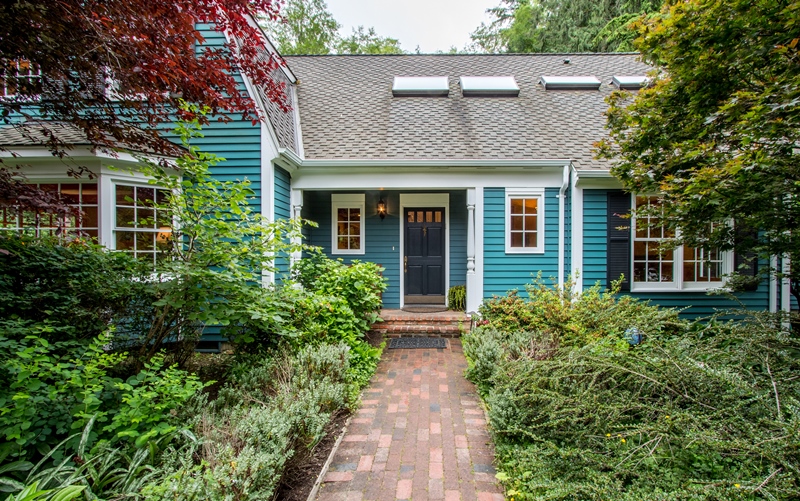 PATIENT AND HELPFUL
We totally enjoyed working with Susan to find our new home. She's pleasant, professional, has zero "attitude", listens and is patient and helpful through the whole process even with "we'll know it when we see it" clients like us. Susan knows the Island inside out and is happy to share her insights without sharing gossip. Perfect.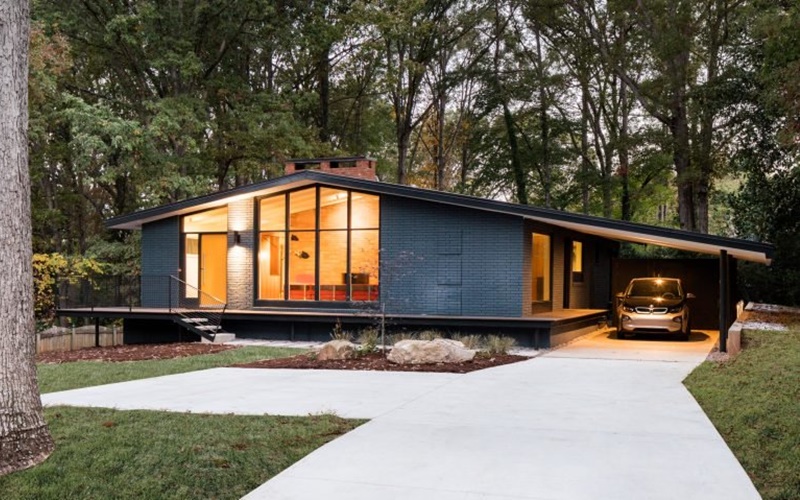 EFFECTIVE COMMUNICATOR
Susan Grosten of Bainbridge Island's Windermere Real Estate, acting as our buyer's agent, made the purchase of our perfect home seamless. From preparing our offer to presenting us the keys, Susan worked hard to keep us informed and current on the process and the timeline. With Susan's assistance, we were able to complete the necessary paperwork confidently and conveniently from our previous residence many miles for the island. Susan communicated effectively with the seller's agent, with our bank, and with us, and helped us find and coordinate the tradesmen we needed. We would highly recommend Susan: she made buying our home stress free.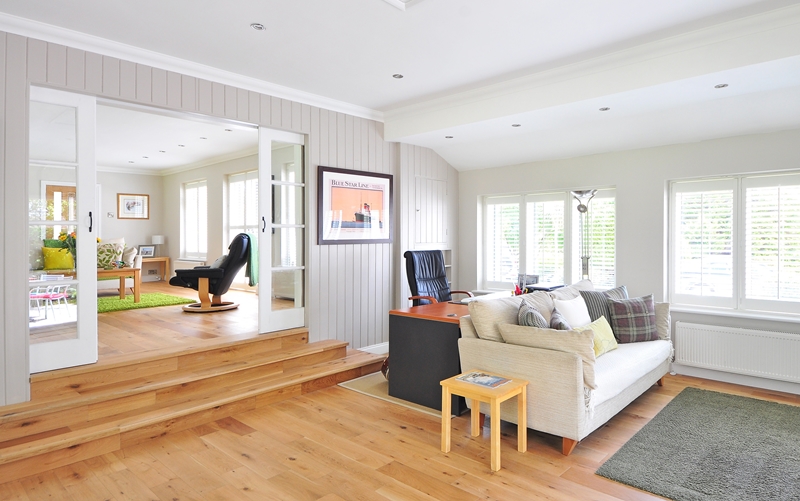 OUT OF STATE
Susan was great in helping my family search for and buy a home in an area that turned out to be perfect for us. We had the challenge of doing all this from out-of-state, some of it sight-unseen for my wife. Susan was very attentive of details throughout the process, even at the very end. We felt well cared-for.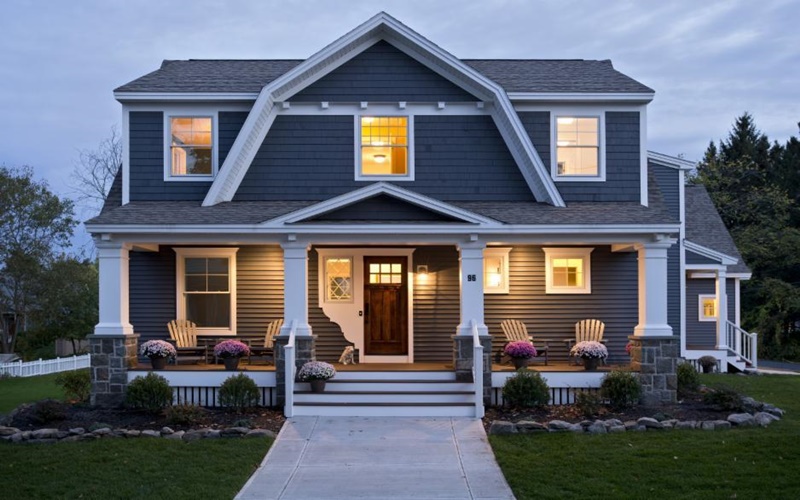 HIGH INTEGRITY
Susan is responsive, knowledgeable and has the highest of integrity. Honesty and trust are key to me and I never doubt Susan's ethics and integrity. Susan has represented me several times including when I was buying and selling properties. The experiences always went smoothly. I enjoy worthing with her because in addition to being very knowledgeable about real estate; she has a friendly and engaging personality. I am currently working with her on another purchase. I am being very selective and she is patient and never tires of previewing properties. I sense she cares that I make the right purchase. Susan gets my highest recommendation.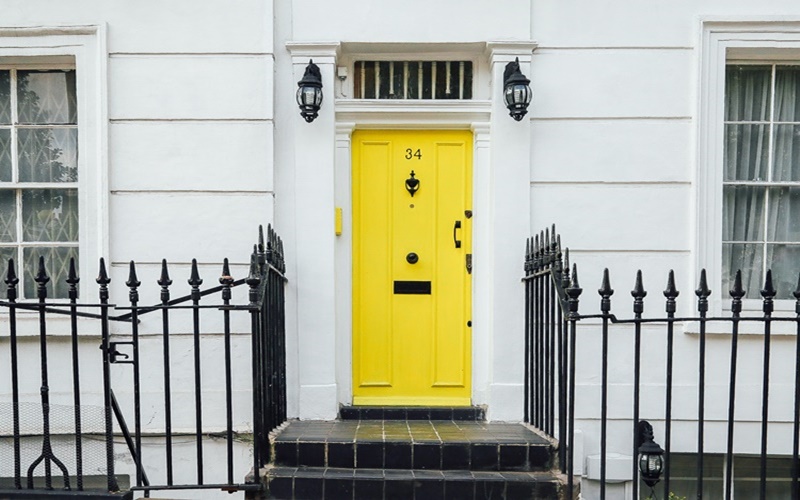 HECK OF A NEGOTIATOR
It goes without saying Susan certainly knows Bainbridge Island and is highly professional, polite, timely and concerned to a fault. But above all she is one heck of a negotiator, a skill I had not experienced with my previous work with her and one I witnessed her employ with grace and effortlessly. In the end it was win-win for all. Thank you Susan. I would surely do it again and highly recommend you to others.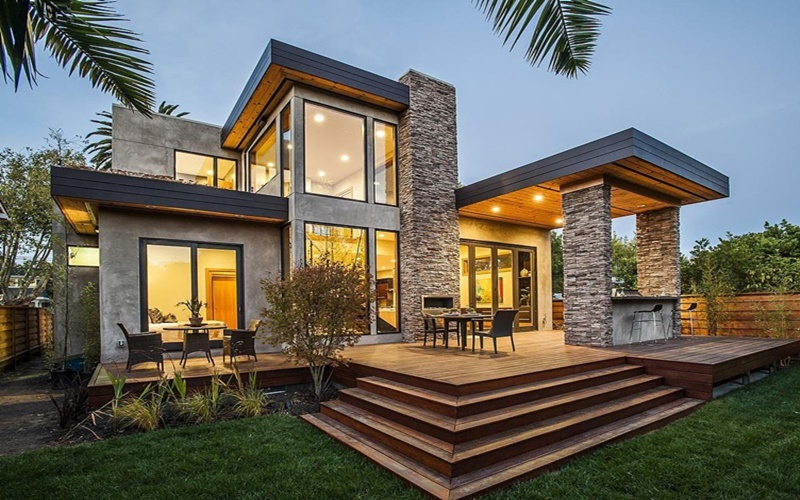 OUTSTANDING REALTOR
Susan is an outstanding realtor. Not only did she make the sale of our home seamless and comfortable, she did it with knowledge of the local market and confidence in helping us make good choices in staging and updating our home for a quick sale at the price we asked. Susan is fun, honest, reliable and goes the extra mile or two to get the job done. We have used Susan Several times and she has not let us down. We think she should teach a class on what it takes to be an outstanding realtor! I would recommend her with high regards.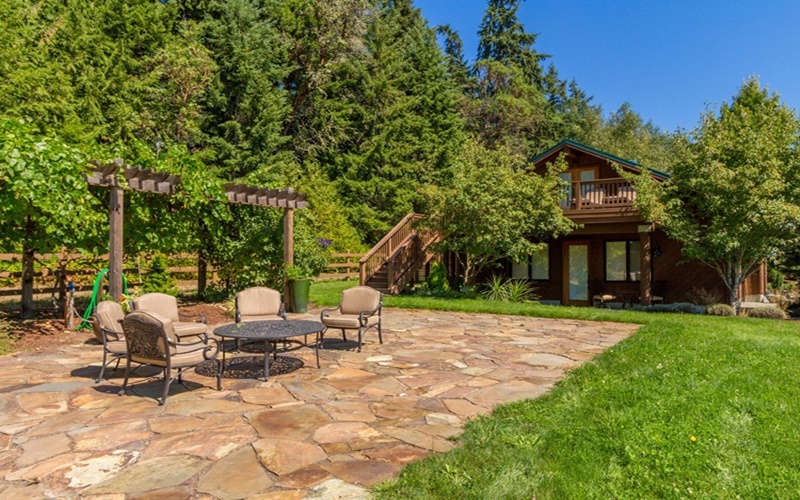 ABSOLUTELY FANTASTIC
Susan is absolutely fantastic! I would recommend her to anyone looking to purchase or sell a home. Her care, expertise and attention to detail are unparalleled. Susan will exceed every expectation and make the stressful process of buying/selling an absolute breeze. We could not be happier with our Bainbridge Island home, and she continues to check in on us well after the sale date.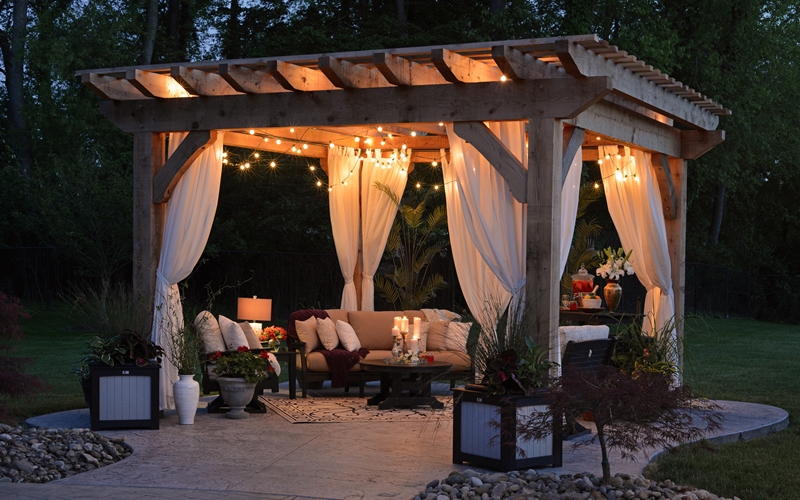 REALTOR FOR LIFE
Couldn't ask for a better Realtor. Always available. Entire transaction was smooth and stress free. Very Professional and confident. Very thankful for Susan's warm and caring presence. Have used Susan on 3 other occasions.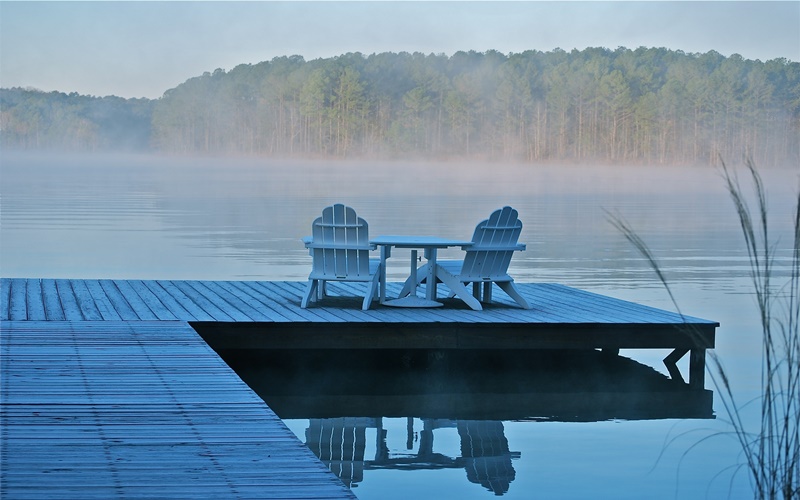 THE BEST AGENT POSSIBLE
Susan helped us buy a new construction vacation home in Poulsbo. We had never bought a pre-sale new construction home, we had never bought a vacation home, and we do not live in the Kitsap County market. All this made it critical that we work with the best agent possible, and Susan was that agent! From the first moment we met to learn about the market to the day we took possession of our new home, Susan did absolutely everything we needed her to do, and she did it all promptly and professionally. We would hire Susan again in a heartbeat!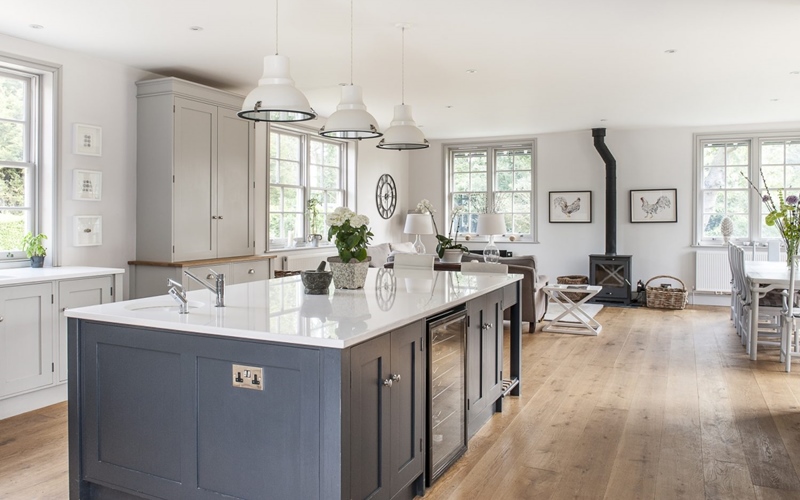 A DELIGHT TO WORK WITH
Susan is exceptional in every aspect of the business of real estate. Her depth of knowledge and experience was masterful. Susan energetically and thoroughly guided us through the entire process of finding and purchasing a home. It happened to be a particularly difficult time in our lives and Susan anticipated and addressed our needs masterfully. Her skills are truly remarkable. And above and beyond all that she brings to the process, she is truly a delight to worth with. I will always confidently recommend Susan to anyone seeking to sell or purchase real estate.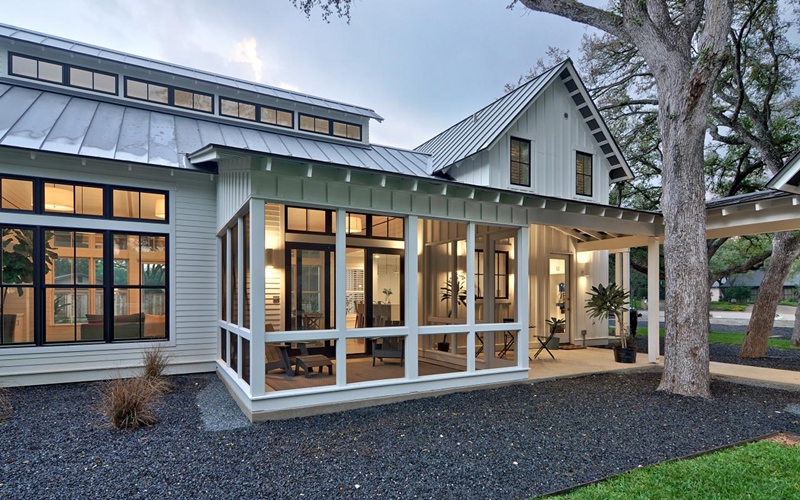 KEPT US REGULARLY INFORMED
This is a sincere letter of appreciation about the excellent services performed by Susan Grosten in managing the sale of our house. As soon as she took over the house, she staged all the rooms and the deck to make them far more attractive than they had been before. She advertised it aggressively, and held several open house events. She kept us regularly informed about potential buyer interests. She counseled us objectively through the decisions to lower the price and set the final sale price. She provided us with detailed instructions about completing the sale process. We constantly felt we were in wise and considerate hands.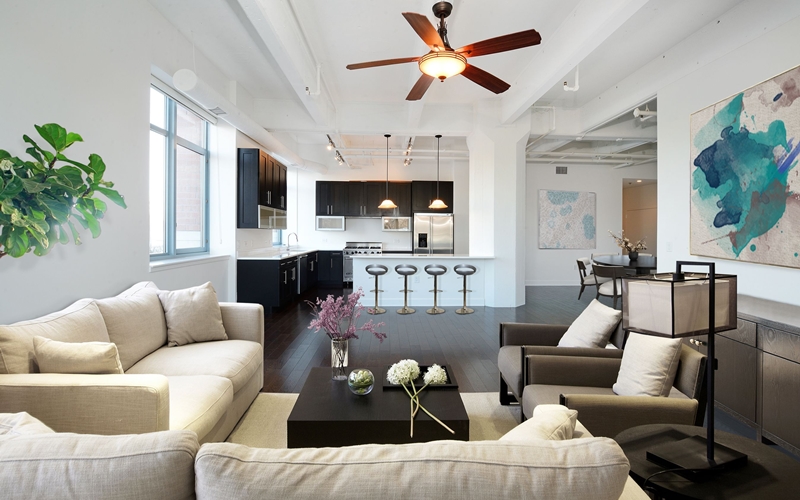 PERSONABLE AND PROFESSIONAL
Susan was absolutely great. We really enjoyed working with her. So personable and so professional.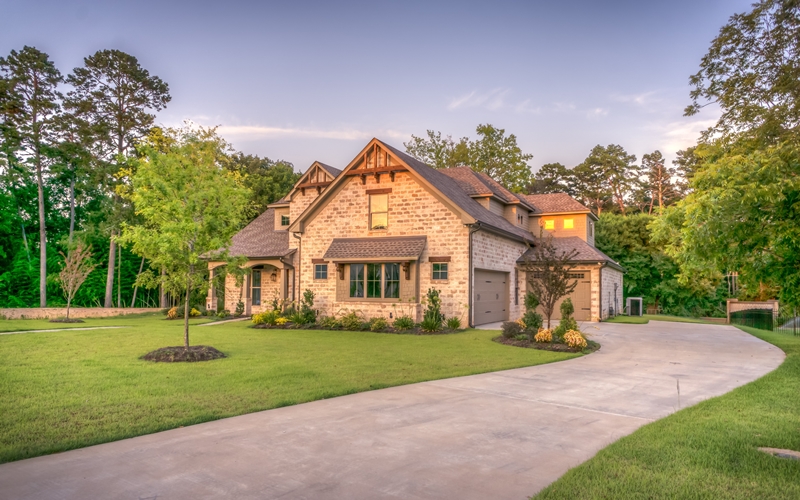 KINDLY HONEST
Thoroughly professional. As I told Susan, she was "kindly honest" with us throughout the process. As a "borderline hoarder", I really appreciated her patience and understanding. She gave us sound advice every step of the way.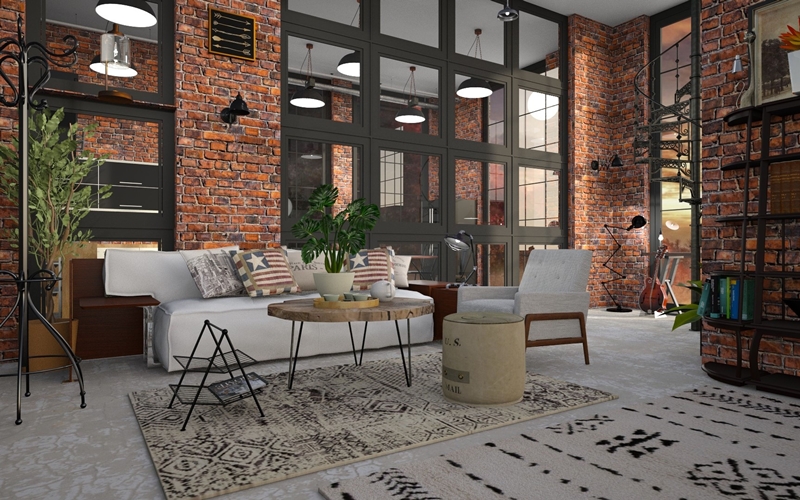 HONEST, INSIGHTFUL PERSPECTIVE
Susan helped us buy our current home and it was wonderful. It was a big decision for us and therefore came with a lot of questions, concerns, hesitations and indecision-we were somewhat painful clients by our own admission, but Susan never hesitated in offering honest, insightful and patient perspective. Several months removed we are loving our new house and in no small part credit Susan with helping us make the ultimate tight choice. She continues to be a great resource for us and we highly recommend her.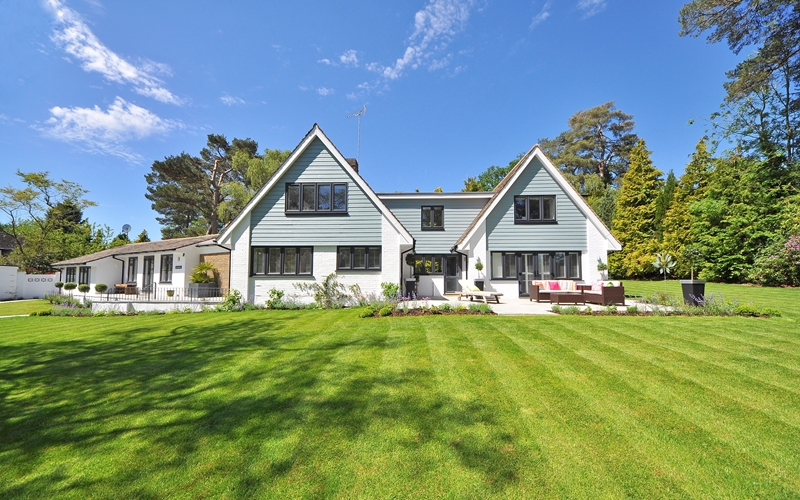 PROFESSIONAL, INFORMED AND THOROUGH
Susan was excellent. We have worked with Susan for years. She is professional, informed and thorough - and genuine! We have nothing but superlative comments regarding Susan and Windermere. Susan is a fantastic negotiator, puts clients' interests first and is always professional and ethical. She has a sense of humor throughout the process.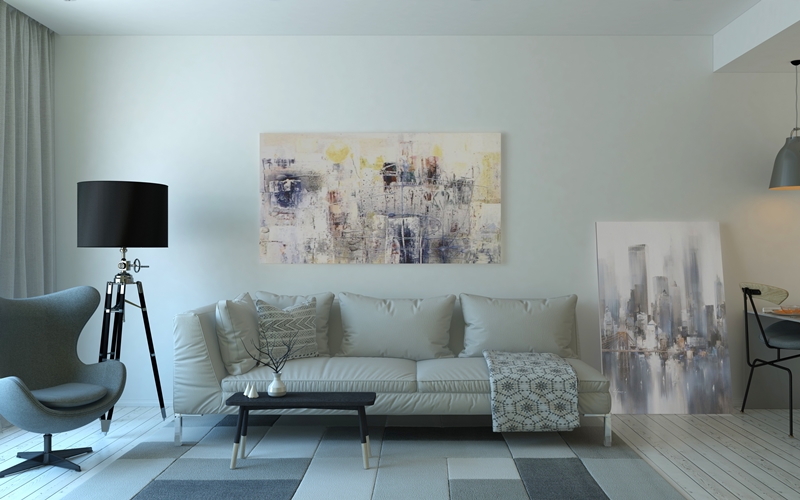 EXEMPLARY AGENT
Susan Grosten was an exemplary Agent in every possible way. I have never felt so well represented, well informed, and in fact, SAFE, in a Real Estate purchase. Susan Exceeds any expectation. Truly a professional.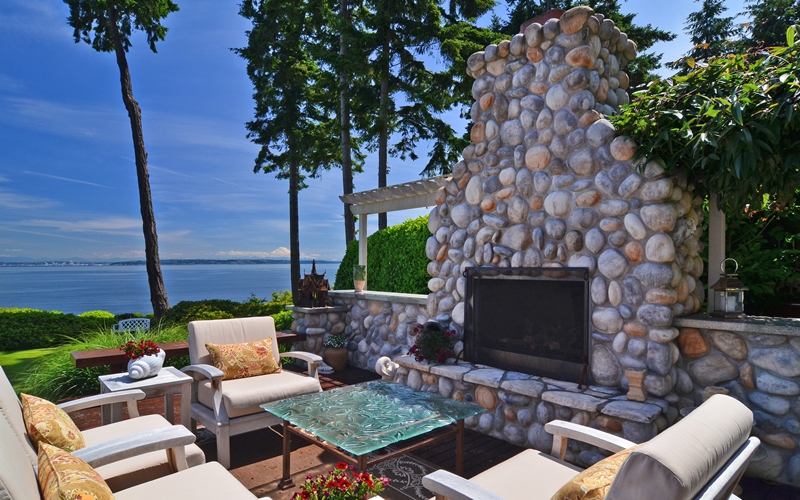 TEAM PLAYER
Exceptional attention to every detail! 100% ++ impressed with both Susan and Carleen. Very Please in every aspect! Susan and Carleen are friendly, professional and followed through on EVERY detail.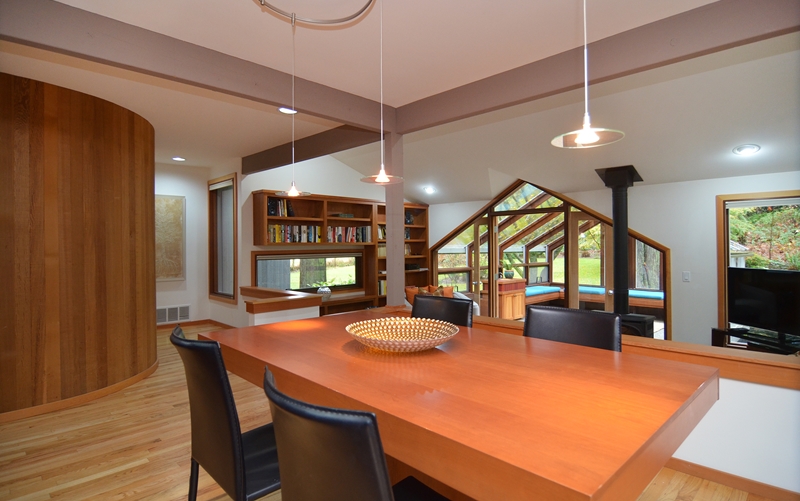 WENT FAR AND BEYOND EXPECTATIONS
Excellent! Susan Grosten went far and beyond what one could expect of an Agent.