1st Friday Art Walk on Winslow Way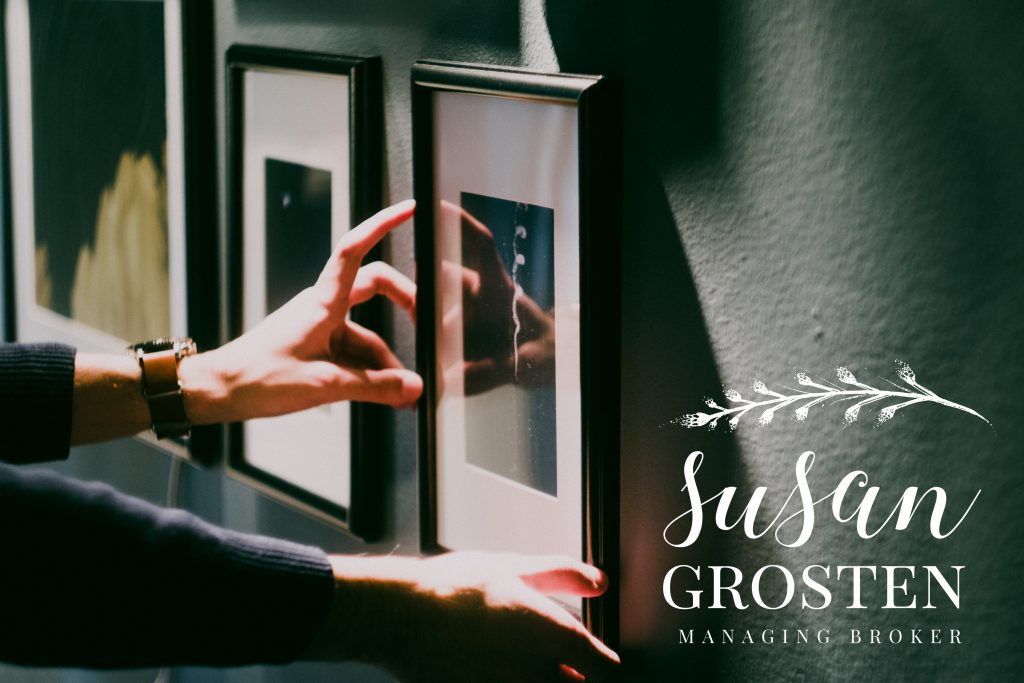 On the first Friday of every month, downtown Bainbridge Island businesses, galleries, studios, museums, coffee shops, and restaurants showcase the creative talent found in our growing art scene. Windermere Bainbridge is a proud participant in the 1st Friday Art Walk as a host to local artists and helping to share their work with our community, alongside the Bainbridge Island Downtown Association.
Although the experience is a bit different than it was pre-pandemic, you can still enjoy an evening experiencing all that downtown Bainbridge Island has to offer. Stroll through downtown, enjoying restaurant offerings, and shopping for gifts or items for yourself and your home. The walk begins on Winslow Way at the Bainbridge Island Museum of Art from 6pm to 8pm.
As a proud supporter of the many artist networks on Bainbridge Island, I hope to see you out on 1st Friday and if so - stop by and see me at our new office located at 249 Winslow Way East.
*Please adhere to WA State Covid guidelines, as well as guidelines instituted by individual businesses.